Our air conditioning contractors will help you keep life cool.
As temperatures rise, it becomes as important as ever to have a functioning air conditioner. When your air conditioning is not working, your home can get really hot really quickly. It can be miserable to be home, and the endless heat can really become a problem. You get to the point that you avoid being home in favor of places with working air conditioning. You need to find someone you trust to come in and fix your air conditioning! At J Newton Cohen, we are the air conditioning contractors you can turn to for help.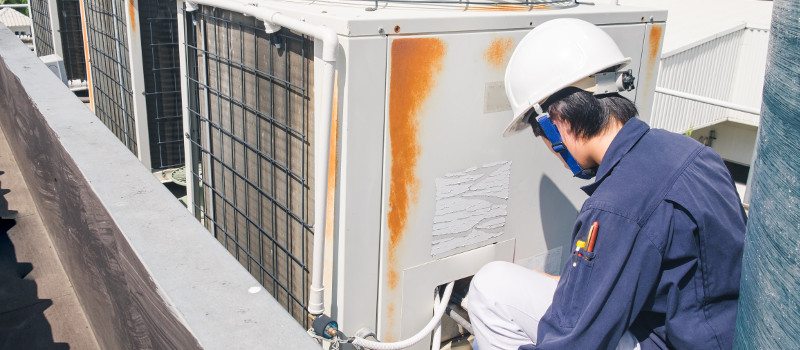 We know all the ins and outs of air conditioners. We are experienced air conditioning contractors, and you can count on us to get the job done quickly and efficiently. We can come to your home, diagnose the problem, and recommend a course of action to you to get your air conditioning up and running. Our contactors can do air conditioning repairs, installation, and everything in between. We work on both residential and commercial air conditioners, and no job is too big or too small.
If you find yourself in need of experienced air conditioning contractors for your home or business in the Landis, North Carolina area, contact us today at J Newton Cohen. We will work hard and take great care of you. We strive to provide all of our customers with a positive experience when they are working with us. We pride ourselves on our excellent customer service and customer satisfaction. Our technicians are expertly trained and have many mechanical talents that you just can't find with other contractors. We can help you keep cool all summer long!
---
At J Newton Cohen, our air conditioning contractors serve customers in Salisbury, Spencer, Granite Quarry, Landis, Cleveland, Woodleaf, Concord, Kannapolis, Cooleemee, Rockwell, and Faith, North Carolina.