Our expert team will keep your air conditioning in peak condition all summer long.
Here at J Newton Cohen, we know from experience just how unpleasant having to deal with air conditioning problems can be. Even in milder parts of the year, going without interior cooling can quickly leave your home feeling stuffy or sticky. Our team wants you to be able to keep taking our word for it instead of having to find out what it's like for yourself, which is why we offer a full range of air conditioning services to keep your system functioning as it should.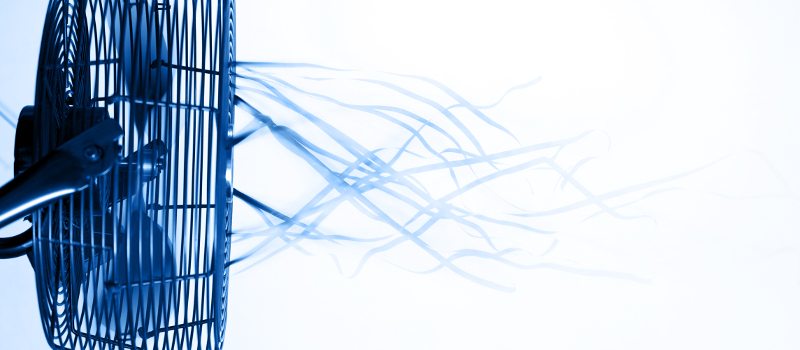 Like all other systems, your air conditioning needs routine maintenance in order to keep it in peak condition. Our team at J Newton Cohen will give all parts of your system regular checkups to make sure that everything is operating correctly, and to catch potential problems before they can become serious. If your system has a problem that's already serious, we can help with that too—whether your unit is losing efficiency or it's not giving you the cool air you need, our technicians will find any issues and make the necessary repairs. In addition to maintenance and repair, we also offer expert installation services when it's time for a new air conditioning unit altogether.
Our team here at J Newton Cohen is proud to serve the Spencer, North Carolina community, and we want to help you keep your home cool and comfortable. If you need any kind of service for your air conditioning system, call our team today to find out more about how we can help.
---
At J Newton Cohen, we offer air conditioning services for customers in Salisbury, Spencer, Granite Quarry, Landis, Cleveland, Woodleaf, Concord, Kannapolis, Cooleemee, Rockwell, and Faith, North Carolina.