You'll easily see why we're your top choice for air conditioning solutions for your home or business in Salisbury.
When you need air conditioning services, it can be difficult to determine which company you should call first. Fortunately, with our 90 years of service to the Salisbury, North Carolina community, we make it easy to see why we're your top choice for air conditioning solutions for your home or business!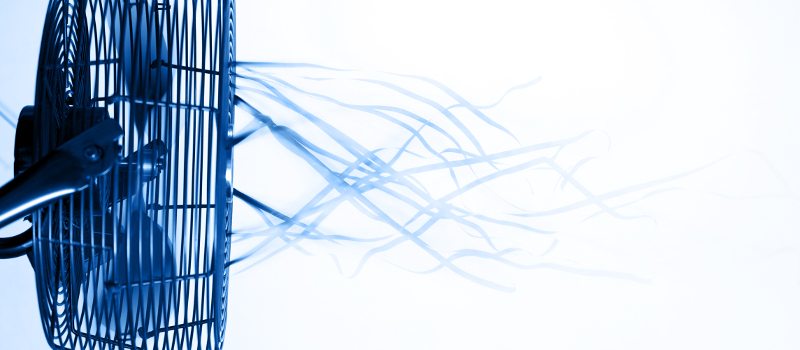 Repair – Air conditioning repair comes in all shapes and sizes. Whether you have a minor issue that causes your cooling system to be inefficient or a major problem that prevents you from getting the cool air you need, our team of reliable HVAC experts can provide the air conditioning repair you require.
Installation – If your air conditioning system has aged out or is beyond repair, there is no need to go to another company for new installation. We'll make sure your home or business is well-equipped with the air conditioning installation that brings you cool, comfortable air as quickly as possible.
Systems – Our technicians are knowledgeable about many different types of air conditioning systems, including high-efficiency AC and split-system packages. We'll be happy to recommend the air conditioning system that makes the most sense for your home or business before providing the expert services that you need.

Don't stress about the company you'll pick for your air conditioning needs in Salisbury. Simply give us a call at J Newton Cohen, and we'll get you started with the best air conditioning repair or installation from the start. Contact us today to schedule an appointment.
---
At J Newton Cohen, we offer air conditioning services for customers in Salisbury, Spencer, Granite Quarry, Landis, Cleveland, Woodleaf, Concord, Kannapolis, Cooleemee, Rockwell, and Faith, North Carolina.