Our technicians understand the proper process for performing furnace installation.
Furnaces are extremely common units used to heat homes and businesses across the United States. A furnace is often powered by natural gas, heating air and moving it through the ductwork in a building to maintain a warm, comfortable temperature. At J Newton Cohen, one of our commonly requested services is furnace installation. We offer this to both commercial and residential clients who want this efficient method for heating their spaces. Whether you're looking to have an outdated unit replaced or you want furnace installation to be performed as part of a construction or renovation project, we're the team to trust.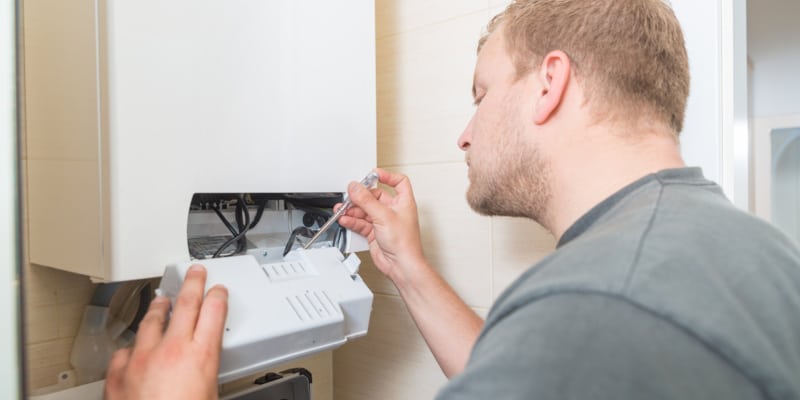 Since our business started more than 90 years ago, we have remained focused on the needs of each individual customer. We're family-owned and operated, and we take pride in providing a great experience to everyone who relies on us for installation, repair, and maintenance services. When installing a new furnace, we use high-quality equipment and components to ensure that the system will last for years and provide efficient heating for the space.
Our technicians understand the proper process for performing furnace installation. We ensure that the unit is properly sized for the space and the ductwork and vents are placed correctly for maximum efficiency. We also have access to high-efficiency furnaces that can help reduce your energy waste and lower your monthly heating bills. For furnace installation in the Spencer, North Carolina area, rely on our experienced team at J Newton Cohen. We know you'll be happy with the results.
---
At J Newton Cohen, we offer furnace installation for customers in Salisbury, Spencer, Granite Quarry, Landis, Cleveland, Woodleaf, Concord, Kannapolis, Cooleemee, Rockwell, and Faith, North Carolina.