We also work on various types of heaters, including furnaces and boilers.
Can you imagine a world without heaters? Your home would be freezing, and it would be tough to get out of bed on a chilly winter morning. Luckily, most of us have never lived without an indoor heating system. Coal-powered furnaces were some of the first heating methods, followed by boilers, which produce radiant heat by warming up water in a reservoir. Today, our home's heating systems often rely on gas-powered furnaces that move air through electricity and fans. They are efficient and effective, at least when they're operating correctly. When something goes wrong within the system, such as a damaged component or a loss of power, you may be stuck without a working heater until a technician can resolve the issue.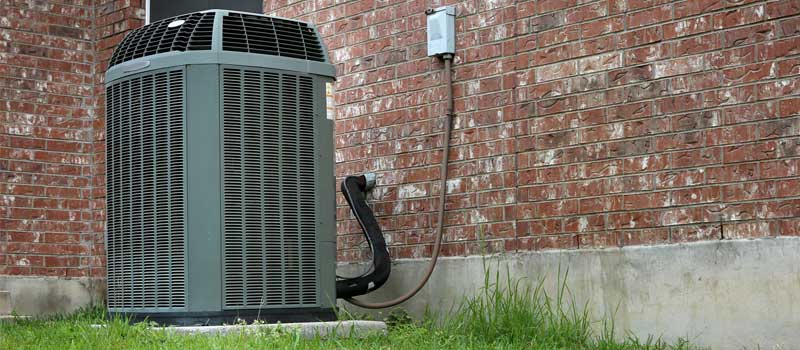 Here in Salisbury, North Carolina and the surrounding cities, you don't have to go too long without heat. Our team at J Newton Cohen offers a variety of heating services, including maintenance, repairs, and installation, so we can take care of problems right away. We also work on various types of heaters, including furnaces and boilers. Each home or business has its own unique heating needs, so we'll work with you to determine the best option for your space. Our team members can also install new heaters if yours isn't operating efficiently or reaching the end of its lifespan.
If you're considering a new heating system, chat with a member of our team to figure out which will provide the most efficient results. We're happy to consult with our valued customers to ensure complete satisfaction.
---
At J Newton Cohen, we install and service heaters for customers in Salisbury, Spencer, Granite Quarry, Landis, Cleveland, Woodleaf, Concord, Kannapolis, Cooleemee, Rockwell, and Faith, North Carolina.