Hiring air conditioning contractors is essential to any residential or commercial build or renovation project, especially for those who are living in warm climates. You want to ensure you are working with air conditioning contractors who you can trust. Ask yourself these three questions below prior to selecting the best air conditioning contractors for you.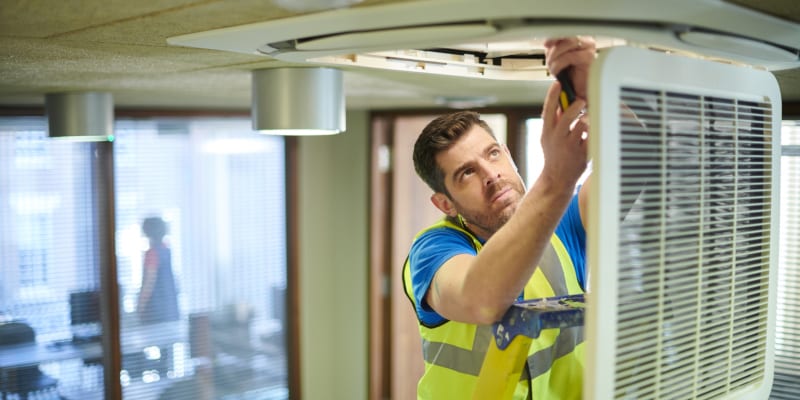 1.   What is your project? Knowing what type of work you need to have done will help you determine what you need from air conditioning contractors. The items on the list below are examples of projects that would require hiring air conditioning contractors:
New construction
Home remodel
Replacement of outdated cooling system
Repair of cooling system
Maintenance of cooling system
Services or care of the components found in cooling systems, including electrical parts, ducts, and control systems
2.   What services are offered? When selecting air conditioning contractors, be sure to read the fine print and identify what services are offered as part of their contract. Is it simply the installation? Or, do want a contractor that offers regular service and maintenance? Furthermore, some companies have air conditioning contractors available on-call for repairs. Know what the company offers before you sign any kind of contract or agreement.
3.   Who do you choose as your air conditioning contractor? This is the most important question to answer. It is crucial that you do research to find the best company for you. There are so many great resources online to help you do this research, including online reviews and customer testimonials. You want to hire from a company that is upfront about their prices and policies.