Our team at J Newton Cohen wants to help you stay warm and comfortable in the coming winter, and to do that, we offer a range of expert heating services. We have the right experience to assist you with any problems that your furnace may be exhibiting, and we can also help you prevent problems in the first place with proper maintenance. In this article, we will share a few tips on how to keep furnaces in good working order so that you don't have to worry about yours quitting on you some winter's night.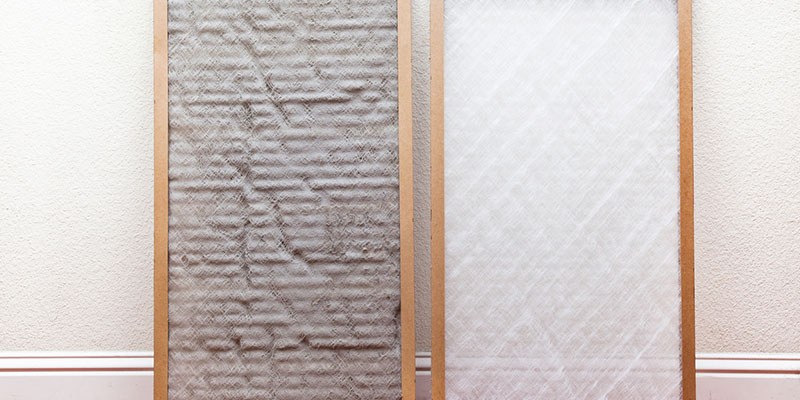 Clean Your Filter. One thing you can do to maintain your furnace is to regularly clean or replace your air filter. A dirty or clogged air filter will impede the flow of air throughout your ducts, making it take longer for your furnace to warm the air and leaving you and your housemates cold and uncomfortable in the meantime. Furnaces with clean filters are able to heat the home much faster.
Reduce the Heating Load. Another way to improve the effectiveness of your furnace is to reduce your home's heating load, or the amount of work that your furnace has to do. Cracks or gaps in your exterior will create cold drafts that force your furnace to work harder, as will any weaknesses in your insulation. By patching these holes, you lessen the workload for your heater and help improve your overall comfort.
Clear Your Vents. A third way to get better results from furnaces is to make sure that all the air vents in the building are clear and open, with nothing to block the air from circulating into the room. If you have furniture or other items in front of your furnace's vents, it's best to move them out of the way so that the warm air can flow freely into the space.