At J Newton Cohen, we know you use your HVAC system every day. HVAC may stand for heating, ventilation, and air conditioning, but it's more than that—it's a comfort that keeps you healthy. HVAC systems control the temperature, humidity, and purity of the air inside your home. When you don't perform regular maintenance, you could be inviting potentially dangerous allergens into your home because of poor air quality.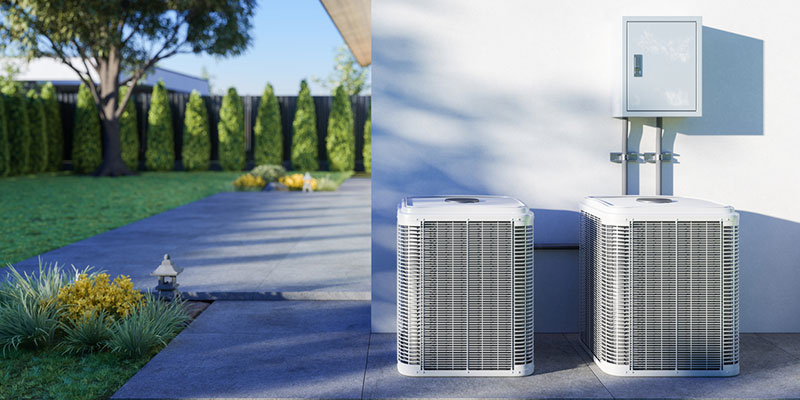 Performing regular maintenance minimizes your energy bills. When your HVAC system's filters are clean, your system doesn't have to work as hard to control the temperature inside your home. And since thermostat controls can drift from accurate degree readings, it's important to recalibrate your thermostat. Even small changes in the set temperature can affect how much you pay to cool and heat your home.
Regular maintenance also prevents breakdowns, extends the longevity of the system, and ensures your system is protected under warranty.  Additionally, you can improve your home's comfort by testing and treating indoor air quality. Clean HVAC filters and other air quality solutions can fight against pet dander, dust, and other airborne particles that negatively impact your health. Homeowners often don't realize how much poor air affects their ordinary routines until they breathe fresh, pure air and feel the difference.
We offer free estimates for any of our services and would love to share more about how you can best take care of your HVAC system. Reach out to a member of our staff to schedule a visit with our HVAC technicians.