We are knowledgeable about the many different types of HVAC systems installed in homes and businesses in Salisbury.
Did you know that your HVAC system is one of the most important systems in your home or business? While we often think of our heating and cooling units as being their own entity, in fact they are a part of a much larger system. Not only do your outside units help to blow warm and cool air into your home, but they also connect to your ductwork and ventilation system, so you can achieve your comfort goals all year long.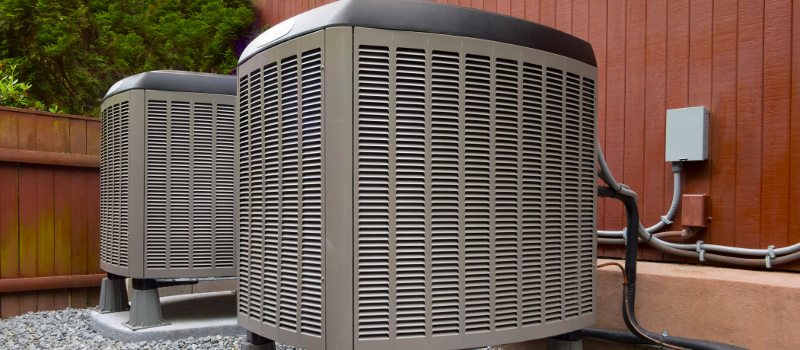 When you call on us at J Newton Cohen, you'll find that we are knowledgeable about the many different types of HVAC system installed in homes and businesses in Salisbury, North Carolina. Over the course of our 90 years in business, we've had the opportunity to help our customers get more from their current systems, as well as provide expert guidance when it's time for a repair or replacement. As you assess your HVAC system and are trying to determine whether you need to call in a professional for servicing, make sure you call the name you can trust: J Newton Cohen.
There are some other important things we do to ensure that your home or business is truly set up for comfort and energy efficiency. For example, we can work with you to add the best air conditioning system or assist with piping and refrigeration on commercial systems, and we also provide solutions for indoor air quality. Whatever your HVAC needs may be, we have just the services you want.
Contact us at J Newton Cohen today for more information about our heating and cooling services in Salisbury. We look forward to working with you!
---
At J Newton Cohen, we install and service HVAC systems for customers in Salisbury, Spencer, Granite Quarry, Landis, Cleveland, Woodleaf, Concord, Kannapolis, Cooleemee, Rockwell, and Faith, North Carolina.