We are proud to be a family-owned and operated company that has served the Salisbury community for over 90 years!
There's a reason the J Newton Cohen name is well-known in the Salisbury, North Carolina area. It's because our third-generation family-owned and operated business has been helping customers with their heating and cooling needs in this area for more than 90 years!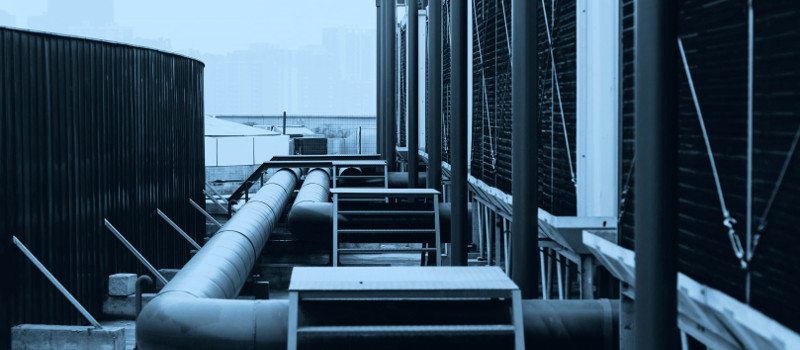 Since 1924, our family has been passionate about serving our customers with quality heating and cooling services they can rely on. Our team is made up of great people who are knowledgeable about the working mechanics of many different types of HVAC systems. We are serious about customer satisfaction, and we gauge our results on the happiness of our customers.
One of the things that sets us apart from all of the competitors, aside from being the longest-running heating and cooling company in the area, is that we never over-extend our abilities. We don't make promises we can't keep, and we won't say "yes" to a job knowing that we can't deliver. Our commitment to quality heating and cooling services and honest answers about the services we provide will tell you that we are your trusted HVAC experts for home and business.
If you're concerned about your heating equipment, have questions about a new air conditioning system, or need help improving your indoor air quality in Salisbury, you'll find the J Newton Cohen team ready to assist you. We work hard to do better work than our competition, and our reputation for great heating and cooling services is what has kept us going.
If you're looking for heating and cooling solutions for your home or business, contact us at J Newton Cohen today.