Count on us to care for your Rockwell HVAC system.
When it comes to something as important as the air you breathe, it's essential to work with someone you can trust if your HVAC system malfunctions. At J Newton Cohen, our team has been serving residents of the Rockwell, North Carolina area since 1924, so you can rely on us for the knowledgeable and skillful services you deserve.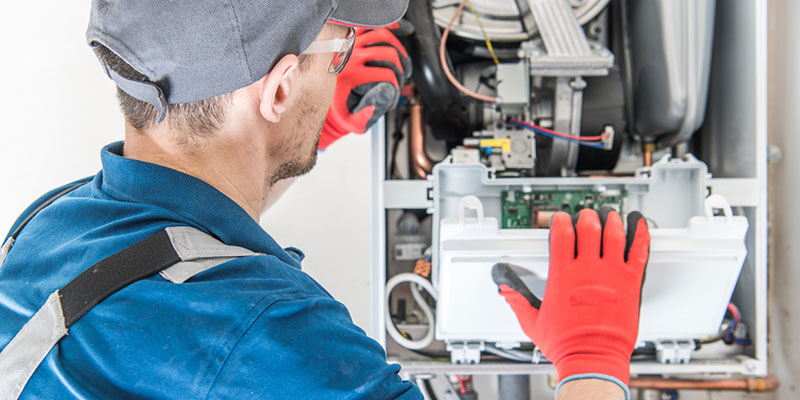 As a family-owned business, we're dedicated to providing high-quality heating, cooling, and refrigeration services for residential and commercial spaces. Our decades of experience have made us a trusted name in this community for reliable, honest, and effective repairs, and we'd love to assist you with any of your HVAC needs. To find out more about our offers and services, just give us a call today!