Our boiler repair services are performed by technicians with years of experience.
If your residential or commercial structure in the Salisbury, North Carolina area relies on a boiler for its heating system, consider yourself lucky. This option is more efficient than other heating methods since water is an excellent thermal conductor, maintaining warm temperatures for longer periods of time to heat up the space. Boilers also produce radiant heat, which can provide a more comfortable atmosphere since the thermal energy is transmitted between objects in a room, such as the furniture, rather than being circulated from the top down. A boiler can provide more even heating than other systems as well.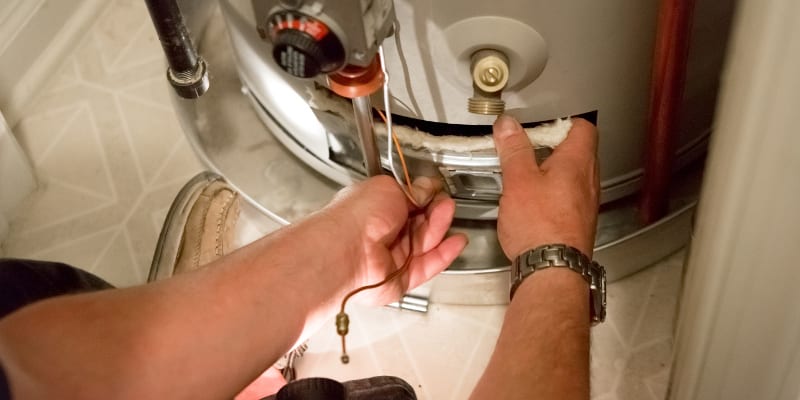 However, if your boiler stops working correctly, you're stuck without a functional heating system. Luckily, boiler repair is one of our areas of expertise at J Newton Cohen. We have been working on boiler systems for customers in the area for more than 90 years. Since we're family-owned and operated, you can feel confident about the level of service you'll receive when we work on your boiler. The first step in the process of boiler repair is figuring out what is causing the issue. From there, we will come up with a plan for repair, so we can get it working as quickly and efficiently as possible.
Our boiler repair services are performed by technicians with years of experience. We'll walk you through the process before we get started so that you know what to expect. Our goal is to provide repair services that are cost-effective and beneficial, so contact us today to learn more.
---
At J Newton Cohen, we offer boiler repair for customers in Salisbury, Spencer, Granite Quarry, Landis, Cleveland, Woodleaf, Concord, Kannapolis, Cooleemee, Rockwell, and Faith, North Carolina.