Take Advantage of Our Service Agreement

Avoid unexpected costs by signing our service agreement. You don't have to worry about scheduling your maintenance when you sign our flexible scheduling agreements.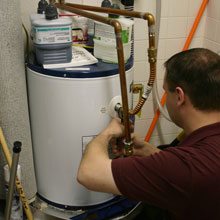 Why sign a service agreement?
Technician will be at your site at regular intervals

Regular cleaning

Scheduled maintenance

Technician will check all systems
Don't wait until it's too late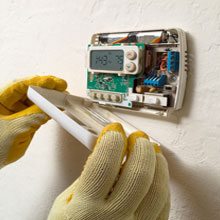 Never wait until your heating or cooling system is completely broken. Prevent any further issues by scheduling proper maintenance and regular tune-ups.
With 90 years of experience under our belt, you can trust
J Newton Cohen of Salisbury, NC with all your HVAC needs. Contact us now to learn more about our services.