We offer a variety of heating systems to suit the needs of any space.
At J Newton Cohen, we understand that your heating system is vital to your safety and comfort. With our more than 90 years of experience serving the Salisbury, North Carolina area, we are intimately familiar with its weather patterns and want to help you stay warm and comfortable during the coldest months of the year. We also know that every home or business will have its own specific heating needs, which is why we offer a variety of different heating systems to give you the best fit. Whether we're making repairs or installing a new system entirely, our team has the expertise to ensure that all our customers' heating systems stay in good working order for years to come.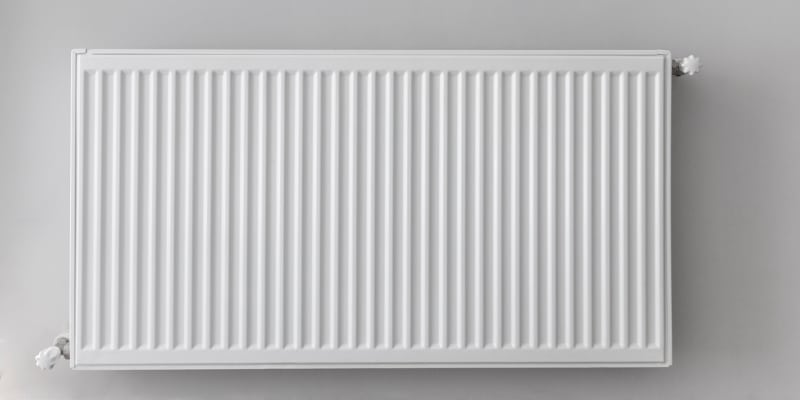 If you're considering a new heating system, you can consult with our team to choose the best option for your needs. We offer a variety of different heating systems, including gas and oil models, heat pumps, steam boilers, or hybrid systems. Our experts will discuss the layout and construction of your home or business with you and recommend the best heating system for your needs. You can also count on us to install your new heating system right, or to address any problems you're experiencing with your existing system.
It's never a good experience when heating systems need to be repaired or replaced, but our team at J Newton Cohen can help take care of the problem as soon as possible. If you need heating system repairs or a new system altogether, call our team at J Newton Cohen to get your heat working again.
---
At J Newton Cohen, we install and service heating systems for customers in Salisbury, Spencer, Granite Quarry, Landis, Cleveland, Woodleaf, Concord, Kannapolis, Cooleemee, Rockwell, and Faith, North Carolina.