When the weather is cold, it's important to know how to care for your residential and commercial heating systems so that they continue to operate their best. Whether you have an older system that runs steady or you've recently had a new heater installed, here are a few tips to help keep you warm during the coldest days of the year.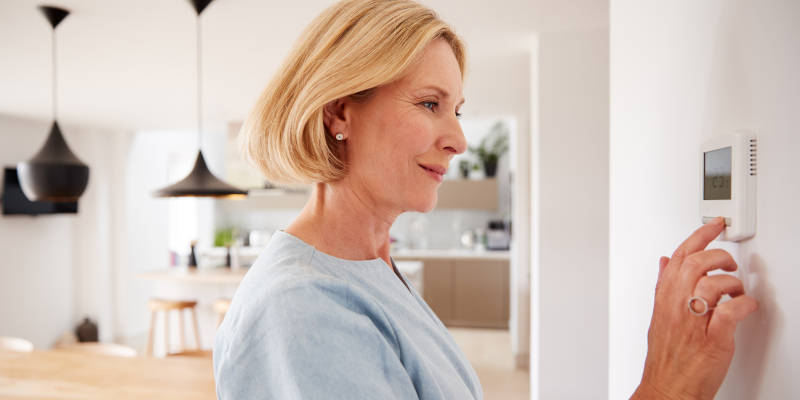 Clean & Change Filters – Heating systems often utilize one or more filters that help improve indoor air quality. If these filters get too dirty, it can cause the heating system to work inefficiently, meaning you won't get the warm air you need, and your heating bill could increase. Filters for heating systems usually need replacement at least every three months.
Set Your Thermostat – Did you know that constantly adjusting the thermostat can make heating systems work less efficiently and effectively? Setting the thermostat to a constant temperature will help keep your heating system working its best all winter long.
Keep Your Home Clean- Make sure you keep your home, and especially the areas around the furnace and vents, clean as possible. If there's too much dirt and dust in the area, that debris can get into your heating system and make it less efficient.
Of course, if you have questions about heating systems or believe you need repair, contact us at J Newton Cohen to schedule an appointment. Our team is equipped to assist you with all of your heating needs!