Finding experienced and professional air conditioning contractors is crucial for both repairs and installation. Having an effective and efficient air conditioner makes a huge difference in the comfort of your home. To help you find only the best, here are 3 questions to ask your air conditioning contractors.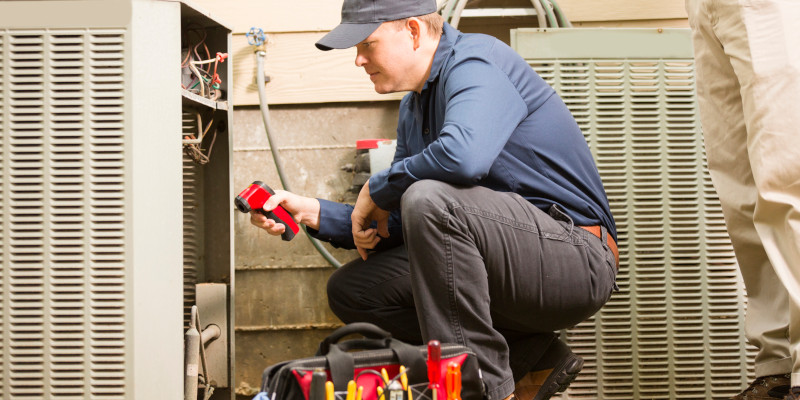 Question #1: What Services Can You Provide?
Air conditioning contractors should be knowledgeable and experienced with design, installation, repair, and maintenance of air conditioning systems. It is important for them to be able to take care of all the components that work together in your system, including ducts, electrical parts, and control systems. This way, they can correct any issue that they may encounter.
Question #2: How Long Have You Been in Business?
Choosing air conditioning contractors with experience is important. Not only can you trust that they have the knowledge to effectively maintain your air conditioning system, but you can also have the assurance that if you do encounter problems, they will have a solution.
Question#3: Are You Licensed and Insured?
It is important to check that your air conditioning contractors are licensed and insured in your state. These questions are important because they show competency and safety. This helps you make certain that your installation or repair will go smoothly.
At J Newton Cohen, our air conditioning contractors can provide a wide range of air conditioning services. We have been in business for over 90 years and can share our expertise with our customers in North Carolina. Contact us to learn more about how our air conditioning contractors can help you.