As the temperatures continue to drop, your reliance on your home's boiler will increase. You depend on your boiler to run smoothly and efficiently, so your home stays nice and warm. With a few maintenance strategies, you can help your boiler perform optimally.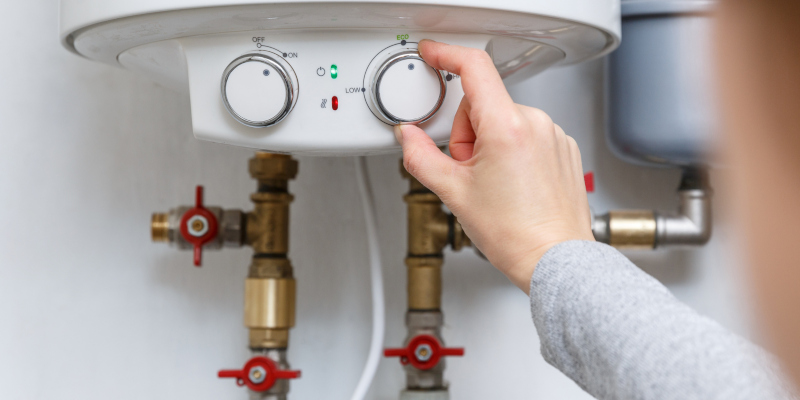 Here are our 4 expert tips to keep boilers working their best:
Familiarize yourself with the readings. Boilers have temperature and pressure gauges that you can utilize to make sure your boiler is working within its set range. Ask your trusted boiler technician about your optimum ranges during your next inspection.
Maintain a reasonable temperature. It's important not to overwork your boiler by setting the temperature too high, which causes it to work continually in overdrive. When you need a little extra warmth, utilize alternative strategies like dressing warmly, snuggling up by the fireplace, or using a space heater temporarily.
Keep an eye out for leaks and an ear out for sounds. Make a habit of noticing any excess moisture or leaking water around your boiler. Unusual boiler sounds can also indicate a problem, so notice if something doesn't sound quite right.
Invest in routine inspections. Give yourself the gift of ensuring your boiler is working properly before the cold weather hits. By investing in routine boiler inspections, you can have peace of mind that your boiler is in good shape at the start of every cold season. Your future self will thank you for preparing for the cold ahead of time!
With over 100 years in the heating and cooling business, our team at J Newton Cohen has the expertise to keep boilers running well, so you stay warm all winter long. Contact us today!