During the summer months, it is essential that your commercial air conditioners are working properly. Not only do they provide the cool comfort in your building, but their effective service also ensures that your energy bills do not rise exponentially. Regular maintenance is also key to keeping your commercial air conditioners from breaking down and becoming unreliable. Here are 4 reasons why regular maintenance of commercial air conditioners is so important: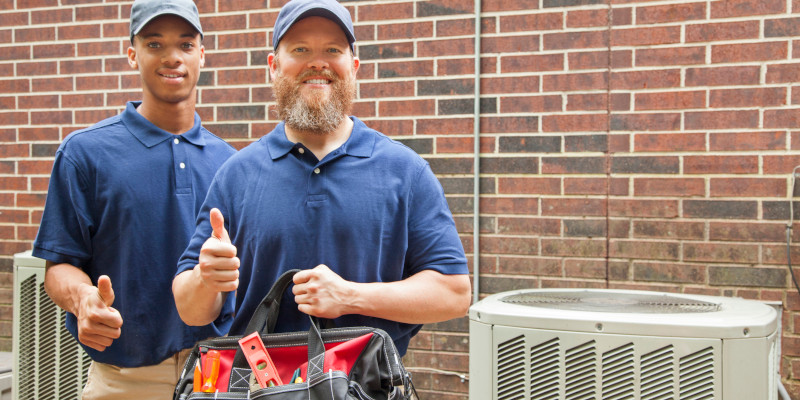 Reduce Large Repairs. Regular maintenance of your commercial air conditioners is an investment for the future. Small, unnoticed problems can create larger ones if they are not addressed right away. Instead of sporadic large repairs, consistent maintenance can keep your air conditioner in top condition and the risk of large problems low.
Increase Efficiency. An efficient commercial air conditioner will improve the consistency of your indoor temperature and save you money on energy costs. An efficient system is able to use less energy to create a stable temperature without overworking your air conditioner.
Maintain Your Warranty. Most air conditioner warranties require regular inspections and maintenance. By not having your system serviced regularly, you could be voiding your warranty.
Extended Life. Although every system will eventually need to be replaced, regular maintenance will keep your commercial air conditioners running smoothly for as long as possible. Having major components inspected and small problems repaired quickly will reduce the strain on your system and allow it to run effectively for as long as possible.
If you are interested in maintaining your commercial air conditioners, give us a call at J Newton Cohen. Our experts can keep your commercial air conditioners running smoothly and in top condition. We also specialize in installation and repair of commercial air conditioners. Contact us today for more information.