Are you in need of furnace installation? If you are, then the information below should be helpful as you start the process.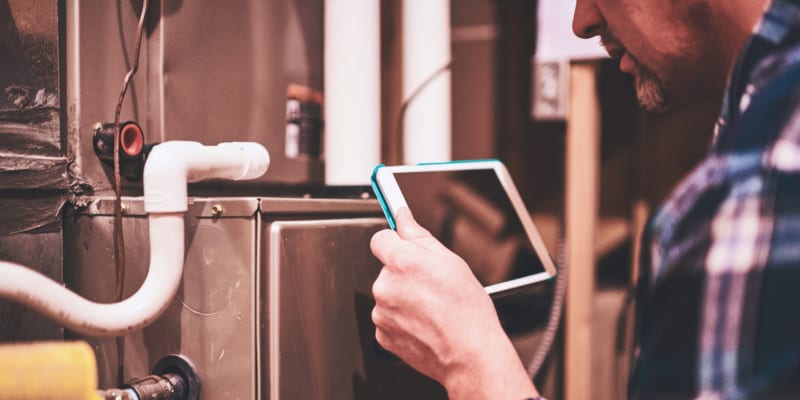 To begin with, you might know you need furnace installation but feel unsure as to what type you need. Furnace installations are very common and come with a variety of different brands and options. For example, some furnaces are powered by natural gas and some are powered by electricity. Both types of furnace have several features which can be included if appropriate to your situation. Common furnace features include:
Dual Heat Exchanger: This lowers the amount of "waste heat" generated by the furnace, improving efficiency.
Humidifying and Dehumidifying: This is helpful if you live in a very dry or very moist climate.
Electronically Commutated Motor (ECM): This helps to improve the air filtration in your home and can improve efficiency, saving you more money over time.
Adjustable Gas Valve: This helps with heat distribution and is great for those who are in very cold climates.
Air Filtration: This will improve your home's air quality by trapping excess dust and dirt that flows through your system.
You should also consider your budget ahead of time. Once you know your budget constraints, you should research rates at different companies when selecting the best furnace installation for you. A clear budget will help you determine the best option you can afford.
Lastly, do not forget about customer service. Shopping around, reading online reviews, and asking for recommendations from family or friends can all be helpful in finding a company that will do a good job and provide excellent customer service as well. At J Newton Cohen, we will tackle any projects with attention to detail, honesty, fair pricing, and excellent communication. Give us a call today to see how we can help you with your upcoming furnace installation project.