At J Newton Cohen, we have spent the last 90 years helping our customers with residential air conditioning repair. We love to answer your questions about air conditioning systems and share our experience with you. Here are a few FAQs about residential air conditioning repair.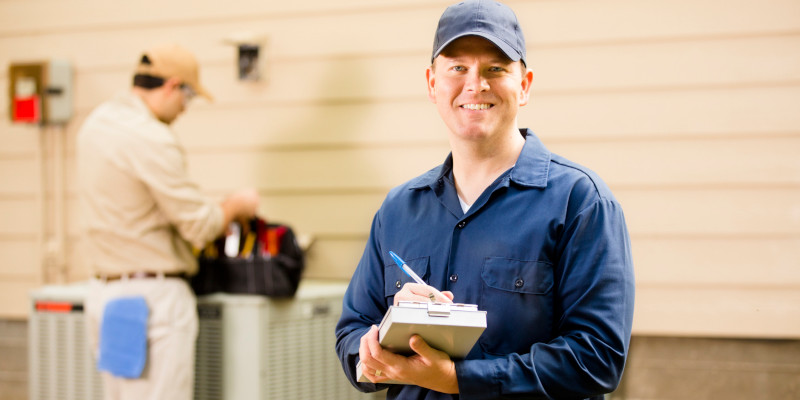 Should I be concerned about a noisy air conditioner? All air conditioners make noise when they start or shut down, but a new noise or sudden loud sound can be a sign that something is wrong. Rattling and buzzing usually occur because of a loose part. Grinding sounds or whistles signal a more serious issue that should be looked at right away by a professional.
When my air conditioner is not working. What can I check before calling for help? There are a few things you can check before giving us a call. First, you will want to take a look at your thermostat. Check that the air conditioning is set to cool and that the batteries are working. Also compare the temperature in your house to the temperature set on your thermostat. If these numbers are just a couple of degrees different, it may not be enough to trigger your air conditioner to turn on. After looking at your thermostat, you can also check for a tripped breaker or blown fuse.
What are some signs that I may need to have my air conditioner repaired? Poor airflow and warm air are definite signs of a problem with your air conditioning system. If you notice frequent cycling throughout the day, then your air conditioner may not be running as efficiently as possible. It would be a good idea to schedule a service appointment to see if there are any problems.
Why is regular maintenance a good idea? Regular maintenance and filter changes will make your air conditioner more energy-efficient, which will save you money on your monthly energy bills. A regularly maintained system will reduce the likelihood of a major issue occurring and will decrease the number of repairs needed. Plus, the reduced strain on your air conditioner will extend its life.
If you are in need of residential air conditioning repair or are interested in regular maintenance, give us a call at J Newton Cohen. With our attention to detail and excellent customer service, we can solve any problems you may have with your air conditioning system.