Your boiler is a crucial component of your HVAC system tasked with burning fuel to heat water and create steam, which then travels through pipes to increase the temperature throughout your home. Boilers typically last 20 years or longer. When your boiler begins to fail, you'll want to know the warning signs so that you can stay comfortable in your home.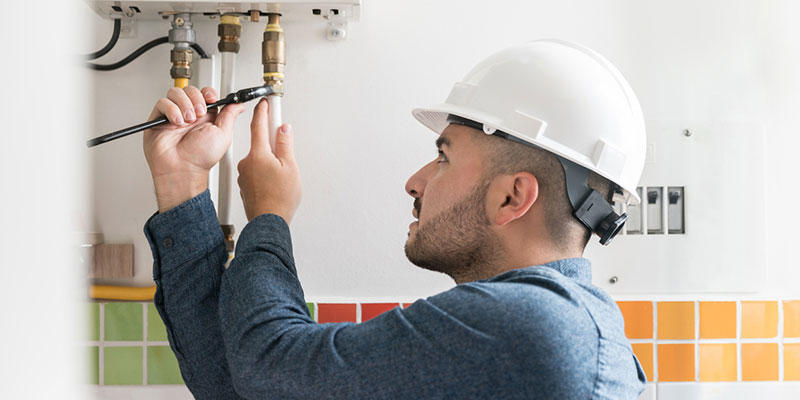 Here are five clues that your boiler may be in need of repair:
Spike in heating bills: A poorly functioning system in need of boiler repair can cause your heating bills to increase — if you notice this, especially outside of colder months, you may want to contact an HVAC technician to diagnose the issue.
Odors: Strong, persistent, sulfuric smells may be a hint that your boiler is struggling with a gas leak, while burning plastic, metal, fabric, or dust odors can be a sign that certain components of your boiler are overheating.
Leaks: If you notice water collecting or flowing outside your boiler, you may need to call a technician to check on the vessel and address potential boiler repair needs.
Unusual noises: An ongoing whistling sound may be an indication that your boiler has accumulated minerals in the heat exchange, while rattling, whooshing, or gurgling may also be cause for concern and warrant boiler repair.
Lag in heating: If your boiler seems to not be responding as quickly and your rooms take longer than usual to heat, this could point to a problem with your boiler — if you experience this in addition to the above issues, it might be best to reach out to your HVAC technician.