As we move further into the cold winter months, it is important that your heating system is prepped and ready to keep you warm. If you haven't done so already, it is important that you take the necessary steps to prepare your heating systems for winter.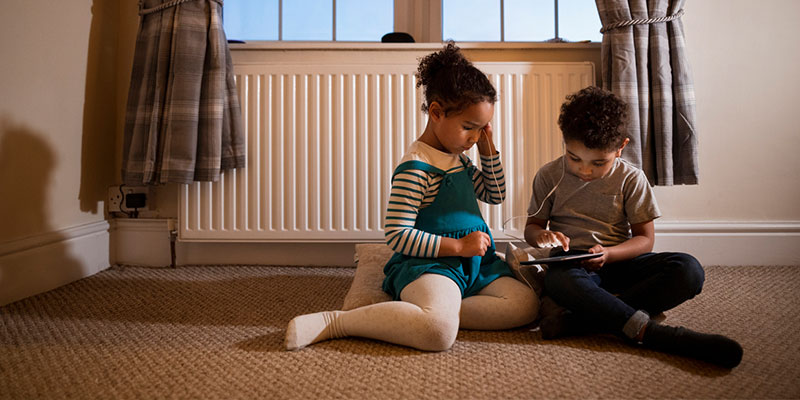 Our first recommendation is actually something that you can do all year long, but is especially important before winter, which is changing your air filters. Clean air filters help your heating systems run more efficiently and improve the overall air quality in your home.
Heating systems utilize air ducts to transport the air throughout your home. When preparing your heating systems for winter, make sure your air ducts are clean. An HVAC professional can perform a duct cleaning for you.
Before it gets too cold, turn your thermostat to warm. When the heating system kicks on, you should be able to hear the air pumping and feel the warmth. If you do not hear anything, there is no warm air, or you hear something out of the ordinary, there may be a problem. Call your local heating professional to help you identify and resolve the issue.
Here at J Newton Cohen, we are here to help you with your heating systems. Our family-owned business has been serving our local community for over 90 years! We specialize in heating, air conditioning, refrigeration and more.