Even though the weather may be starting to warm up a bit, this time of the year can also be difficult for many people who suffer from seasonal allergies. Spring is when things begin to thaw from the coldest part of winter and trees, grasses, and other living plants begin to bloom. With every bloom, there is the possibility of pollen, and as the allergy season ramps up, the indoor air quality in homes and businesses can deteriorate.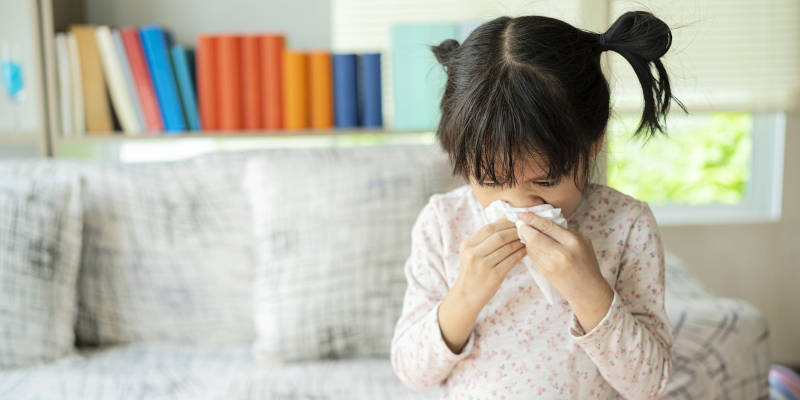 If you're looking for ways to maintain better indoor air quality during the spring season, here are a few tips that will make it easier to breathe:
Change HVAC Filters – The filters that are part of your HVAC system are designed to catch dust, debris, pet dander, pollen, and other air pollutants that can make it harder to breathe. A simple changing of these filters will improve the indoor air quality of a living or working space in a short period of time.
Clean Rugs & Carpets – Another important aspect of improving indoor air quality is making sure to have your rugs and carpets cleaned. Anything that has been trapped in the carpet fibers can infiltrate indoor air.
Control Humidity – A third tip for improving indoor air quality in your home or business is lowering the humidity levels with a dehumidifier if necessary. Since humidity can cause mold and mildew, which can trigger allergies, keeping humidity at bay is a great way to improve indoor air quality and protect your home.
When you call our team at J Newton Cohen about your HVAC system, we'll be happy to check your air filters and other parts of your HVAC system that could be affecting the indoor air quality. You can rely on us for all of your heating and cooling needs! Call today!