Did you know that most of the New Year's resolutions that we make every January are gone by the wayside by the time Valentine's Day rolls around? Making and keeping a new habit can be incredibly difficult, but there are a few ways that you can ensure success on at least one resolution — the resolve to enjoy cleaner air!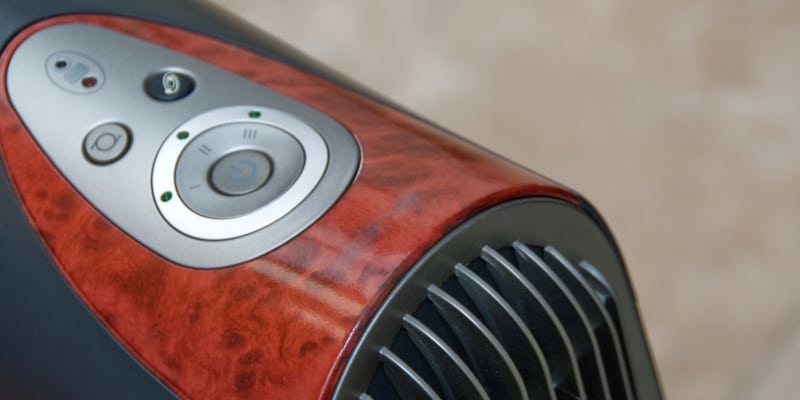 Indoor air is often contaminated just like the outdoor air, and levels of contamination tend to rise during cold air months. With all the time that we spend indoors with the windows closed, it can be difficult to maintain the same kind of air quality that we do in the warmer months. With the dust we bring in with holiday decorations and the dirt we track in from the outdoors, our indoor air quality can really take a hit. In order to truly feel your best this year, an air purifier can do a world of good.
Many of the symptoms that we experience from poor indoor air quality can easily be passed off as something else, so many of us don't even realize we might need an air purifier! Anything from stuffed sinuses, headaches or a scratchy throat can be signs of poor air quality. An air purifier can help ensure that your air quality is top notch this January, maybe making it possible to work on some of those other resolutions.
If you'd like to learn more about air purifiers available to your home or office or would like your air quality tested, we can help. Give us a call at J Newton Cohen today.