While furnace heating systems are popular, there are many other types of heating systems that may work better for your house. A great option for a heating system is a boiler heating system. There are many advantages and benefits of installing a boiler heating system in your home.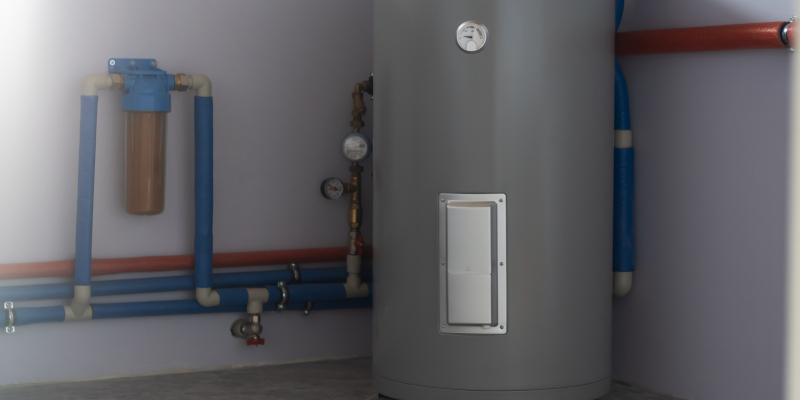 Here are the top benefits of a boiler heater:
It will heat your home evenly. A furnace will heat your home from the top up, as heat rises. The furnace will usually heat the top of the room first, and the hot air will slowly come down to where you are. Unlike a furnace, a boiler heater will heat the room evenly from the start.
It will last longer. A well-maintained furnace can last anywhere from 15 to 20 years, whereas a well-maintained boiler heating system can last up to 30 years or more.
It requires less maintenance and fewer repairs. A boiler heating system has a lower number of moving parts, which means it requires less to maintain. These systems simply require an annual inspection and tune-ups to keep working properly.
It can save energy. While a boiler heating system may have a more expensive upfront cost to install, it will save you money over time by reducing your energy bill. Because boilers can heat your home more efficiently and evenly, they don't work as hard as furnaces to heat your home and will reduce your energy bill.
Installing a boiler heating system has many advantages for your home. If you are unsure if a boiler heater is right for you, give us a call today. We'll be happy to answer your questions.