Whether you are installing a new air conditioning system or replacing an existing one, you may be wondering what to expect during your residential air conditioning installation. Here are a few things that you can expect during this process.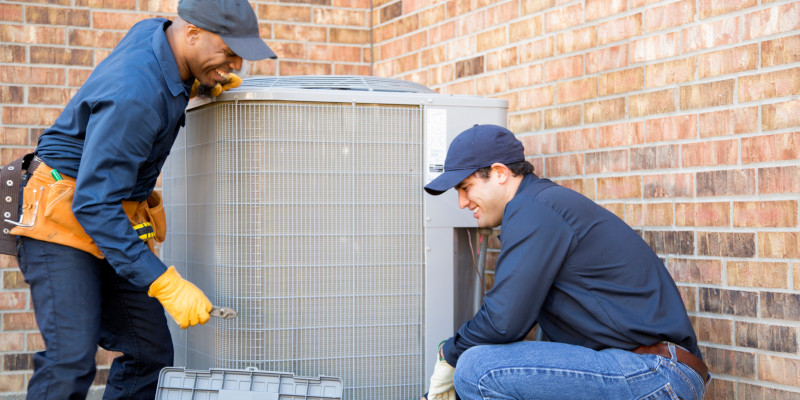 We Can Help You Choose the Right System. Using measurements of your square footage and the number of floors in your house, we can recommend the best brand and size of air conditioning system for your home. We can also help you determine your preferred level of efficiency. Once you have decided on which unit you want installed, we will set an appointment for your residential air conditioning installation.
Together We Will Protect Your Home. We ask that you make sure the area around the installation site is clear. Also create an open path that our installers can use to transport your equipment to its installation site. While installing your air conditioner, we will use proper safety equipment and drop cloths to protect your floors and walls.
You Can Expect a Quality Installation. We will carefully and methodically install your new air conditioner. We are detail-oriented and desire to provide our customers with quality workmanship.
A Focus on Quality. Along with cleaning up our workspace, we will test your new air conditioning system to ensure that it is operating correctly.
Ask Lots of Questions. After your installation, we will explain everything we have done and share what you need to know about your new unit. We love to provide tips on maintenance and how you can keep it running efficiently. Feel free to ask us any questions you may have, so you understand your unit better and are more comfortable with it.
If you are interested in residential air conditioning installation, give our experts a call at J Newton Cohen. We can help you stay cool this summer with a new air conditioner.