Here at J Newton Cohen, we know that your home is important to you, and we want to help you keep it in the best possible condition. This includes making sure that its HVAC system is working correctly so that you and your family can stay comfortable in all seasons. If you are having problems with your heating this winter, you will need the help of a qualified heating contractor. In this article, we'll go over a few key things to look for when shopping for heating contractors in order to make sure that you are in capable hands.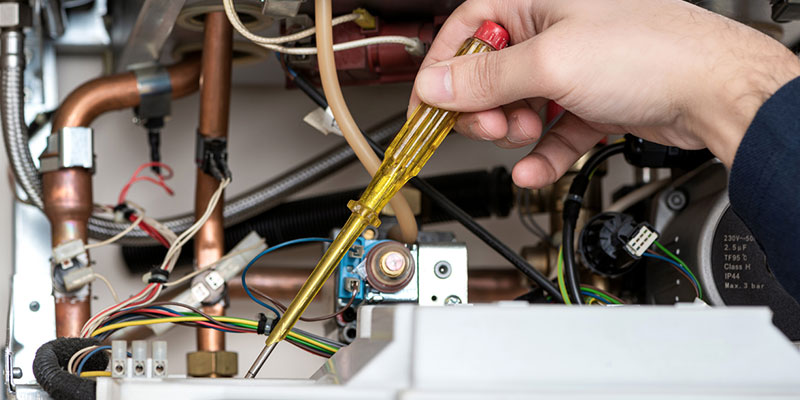 When hiring heating contractors, one thing you should definitely look for is experience. After all, practice makes perfect, so the longer a contractor has been in the business, the better their results are likely to be. Our company was founded in 1924, so you can trust that we know what we're doing.
Another thing to look for when choosing between heating contractors is transparency. You deserve to know exactly what services you are getting and how much you are paying for each and shouldn't be surprised by any hidden fees. Our team will be open and upfront about our price structure so that you can make an informed decision about our services.
A third thing to look for when searching for heating contractors is a willingness to get to know you as a client and to get to know your home as well. Every good contractor knows that taking the time to learn the inner workings of a client's home will allow them to provide better service both for the current job and for any future ones, so make sure to choose a team willing to make that effort.