The last thing you want to worry about in these cold winter months is having heater problems. If, however, you find yourself with a bit of bad luck and require some heating repair this winter, we are here to make the process a little less miserable. In this article, our team of experts has outlined what you need to know about heating repair.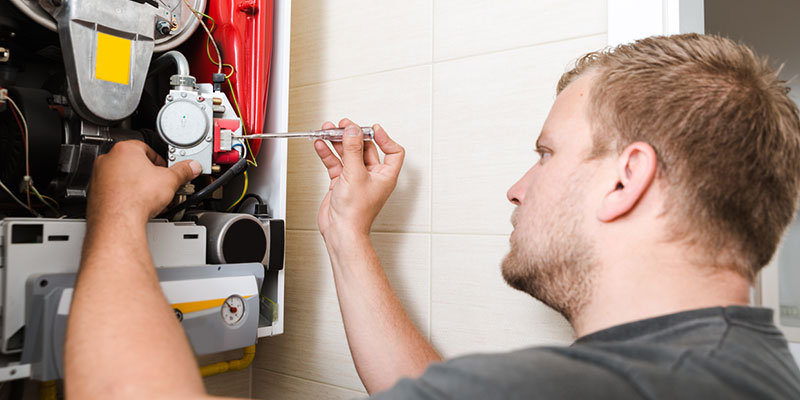 First off, the defense against heating repair is regular heating system maintenance. This means that you are regularly changing your air filters, cleaning dirt and debris from your vents and ducts, and possibly even hiring a professional to take care of your heating system preventative maintenance. A heating repair is much more likely in a heating system that has not had regular maintenance compared to one that has.
Next, we believe that all homeowners are familiar with the warning signs of a potential heating system issue to prevent an emergency heating repair (like in the late evening, on a weekend, or during a storm or a day of extreme cold). Some common warning signs include weird and abnormal noises, unpleasant smells, irregular on/off cycling, cold spots in your home, an abnormally large heating bill, poor airflow and more. If you find you are experiencing one of these situations in your home, call a professional immediately.
Finally, it is important to work with a professional for your heating repair. A professional will be able to identify your issue, resolve the issue, and prevent said issue from occurring in the future.