Baby, it's cold outside! If you are a bit chilly during these colder months, don't worry — you certainly aren't the only one wishing for a little less chill in the air. Even though these chilly seasons can have their own charm, when it is as cold inside as it is outside, the season quickly starts to lose its charm! If you are in need of heating repair during the winter months, there are a few ways that you can handle the chill until you're able to get your heater repair taken care of.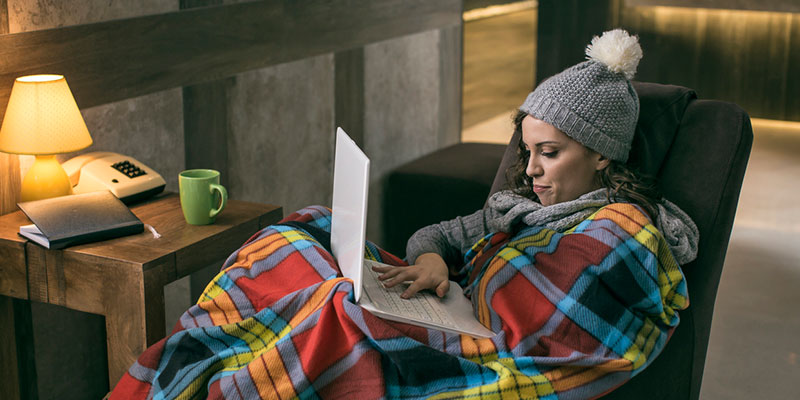 First, call as soon as possible to get your heating repair looked at. Now isn't the time to hope that your furnace will magically work again or repair itself. Instead, you can call someone trusted like our team here at J Newton Cohen to get on the appointment schedule as soon as possible.
Next, make preparations for if the appointment time isn't ideal for you. If they can only come early in the morning when you need to take the kids to school, ask a friend or sitter to take them. When it comes to heating repair in the winter, chances are that it is you who will need to have a more flexible schedule.
Finally, prepare your home for any heating repair delays there might be. Space heaters are great, as long as they are in good working order and you have taken the proper safety precautions! Also, you can't go wrong with additional blankets and sweaters.
If you need heating repair during the winter months, be sure to call us here at J Newton Cohen.