When temperatures drop, you depend on your heating system to keep your home feeling inviting and comfortable. By keeping up with the maintenance of your heater and keeping an eye on the warning signs of system malfunction, you can protect yourself and your wallet from costly replacement.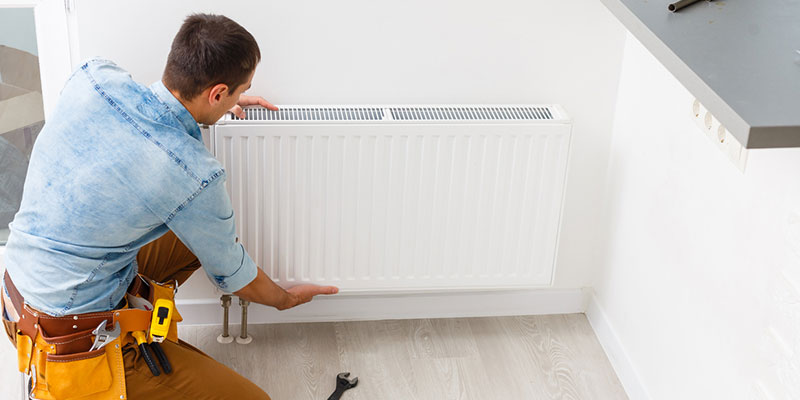 Not responding: If you find yourself consistently turning your heat higher and higher with less effective results, you may be in need of heating repair.
Unusual odors: Smells of gas or burning may be an indication that your heater is no longer properly functioning and is due for repair.
Poor air quality: Issues with your home's air quality, like increased dust, dirt, and other particles (which is often reflected in heightened allergies and illness among the occupants and guests of a home), may be a sign pointing to a failing system in need of heating repair.
Noises: If you notice odd noises like rattling, banging, and shrieking, this could be your cue to call your HVAC technician to address possible concerns.
Uneven heating: If you're experiencing draftiness or different areas of your home feeling colder than others, it's likely this is a sign of issues with your heater or ductwork.
Increase in energy costs: If your system is being overworked and is in need of heating repair, this often causes your energy bill to get more expensive. If the amount you pay to heat your home climbs, it could be time to have a professional determine and fix the problem at hand.
Expensive repairs: While it's normal to have to pay occasional maintenance or repair costs, if your HVAC system is regularly requiring costly repairs, it could be a warning of impending system failure.