Contact us at J Newton Cohen to schedule a gas piping service at your property.
Natural gas powers some of the most important systems and appliances in your home. In many residential properties, the furnace, water heater, stove, and oven are all powered by natural gas, which requires a line or pipe that supplies the natural gas to each of the units.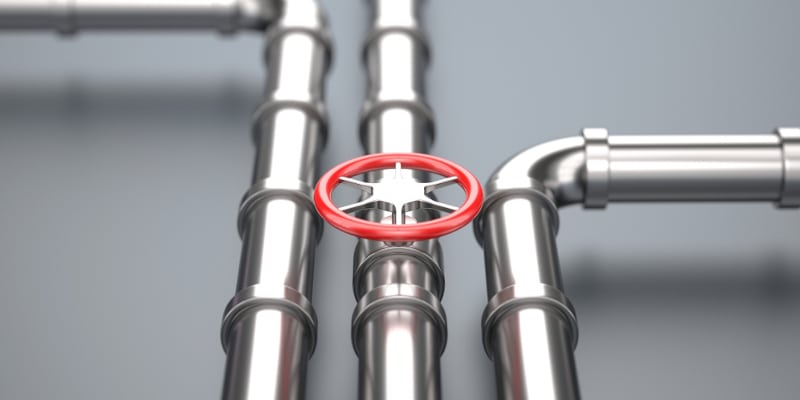 Here in the Cleveland, North Carolina area, our team at J Newton Cohen offers gas piping services to ensure that your appliances and home comfort systems have a sufficient supply of gas at all times. Whether you're building a new home and need new gas pipes as part of the construction process or your gas piping is starting to wear out in your existing home, we can help make sure that the pipes are in good condition and function properly.
Although natural gas is critical, it can also be extremely dangerous if it's not properly channeled and contained. In fact, the presence of gas is so dangerous that a whiff of it in your home necessitates a call to the gas company in your area to make sure you don't have a leak. A gas leak can create a serious fire hazard, putting your home and your family at risk.
When you rely on our gas piping services, our experienced and trained technicians will make sure that your pipes are safe and functional. We can also test for leaks and ensure that the pipes are completely sealed, only allowing the gas to move into the units that require natural gas. Contact us at J Newton Cohen to schedule a gas piping service at your property.
---
At J Newton Cohen, we install and service gas piping for customers in Salisbury, Spencer, Granite Quarry, Landis, Cleveland, Woodleaf, Concord, Kannapolis, Cooleemee, Rockwell, and Faith, North Carolina.