We offer a comprehensive range of heating and cooling services to keep you comfortable throughout the year.
Prior to the invention of modern heaters, in the winter people had to rely solely on wood or coal fires to stay warm. Similarly, before the invention of air conditioning, people were largely left to the mercy of the summer weather. Today, we are lucky to be able to control the temperature of our homes and businesses with the touch of a button—unless, of course, these systems ever malfunction. Here at J Newton Cohen, we want to help you keep your home or business comfortable in all seasons, and we offer expert heating and cooling services to help you keep these critical systems functioning at peak efficiency.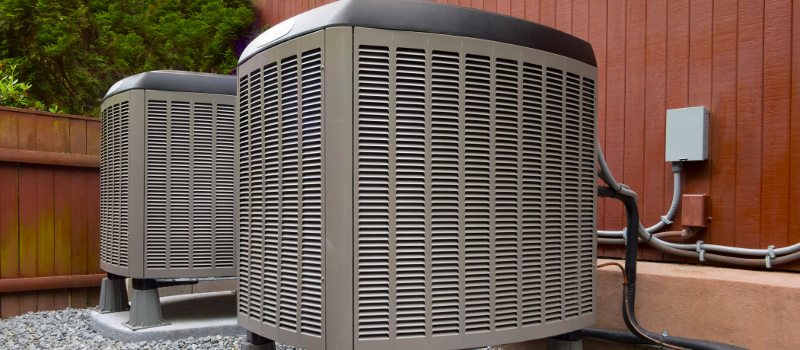 Anyone who has ever experienced a problem with their air conditioning or heating knows how unpleasant it is. These malfunctions quickly make your space uncomfortable, and in many cases can even make them dangerous—elders and young children are vulnerable to extreme temperatures, so fixing the problem with your AC or heater is often a matter of protecting someone's health as well as their comfort. In cases like this, you can turn to our team at J Newton Cohen to implement a lasting solution as efficiently as possible, so that you can return to your normal comfort levels without having to worry about the problem coming back. Even if you aren't currently dealing with such an issue, you can make use of our heating and cooling services to keep your systems in the best possible shape.
We at J Newton Cohen are proud to serve the Landis, North Carolina community, and we want to help you keep your space comfortable year-round. Call our team today to find out more about what our heating and cooling services can do for you.
---
At J Newton Cohen, we offer heating and cooling services for customers in Salisbury, Spencer, Granite Quarry, Landis, Cleveland, Woodleaf, Concord, Kannapolis, Cooleemee, Rockwell, and Faith, North Carolina.