Our trained and skilled technicians provide a variety of heating and cooling services in Woodleaf.
Here in Woodleaf, North Carolina and the surrounding cities, the weather changes dramatically between the four seasons. We get quite a bit of sunshine and humidity during the late spring through the early fall, while the winter can bring ice storms and freezing temperatures. To maintain a comfortable atmosphere in your home or business throughout the changing seasons, it's critical to have a functional HVAC system. This system includes heating, ventilation, and air conditioning, which ensures that warm or cool air can flow through the structure efficiently.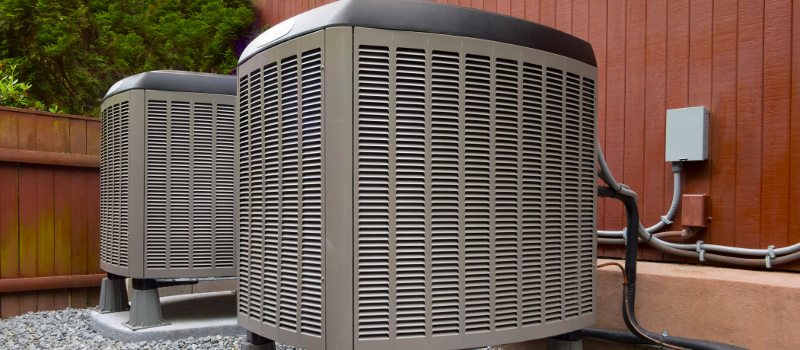 If any part of your system isn't working properly, you may notice a few warning signs. Stagnant or stale air, warm air coming through the cooling system or vice versa, thermostat issues, and strange noises coming from the unit can all indicate a problem. When these issues pop up, it's important to know who to call for heating and cooling services in the Woodleaf area. Luckily, you can always trust our team at J Newton Cohen. We have been in business since 1924 and have been family-owned and operated since we first started serving customers over 90 years ago.
Our trained and skilled technicians provide a variety of heating and cooling services, including maintenance, repairs, replacement, and installation of air conditioners, furnaces, heat pumps, hybrid systems, and steam boilers. We provide heating and cooling services to both commercial and residential clients, so don't hesitate to contact us if you have questions or concerns relating to your HVAC system. We'd love to help keep the air flowing properly throughout your space.
---
At J Newton Cohen, we offer heating and cooling services for customers in Salisbury, Spencer, Granite Quarry, Landis, Cleveland, Woodleaf, Concord, Kannapolis, Cooleemee, Rockwell, and Faith, North Carolina.