We are confident that we are the heating contractors you'll be glad you went with for your home or business' heating needs.
Have you ever thought about what makes for the best heating contractors when you need assistance at your Woodleaf, North Carolina home or business? At J Newton Cohen, we are confident that whatever is on your checklist of criteria, you'll find we meet or exceed each and every one of them.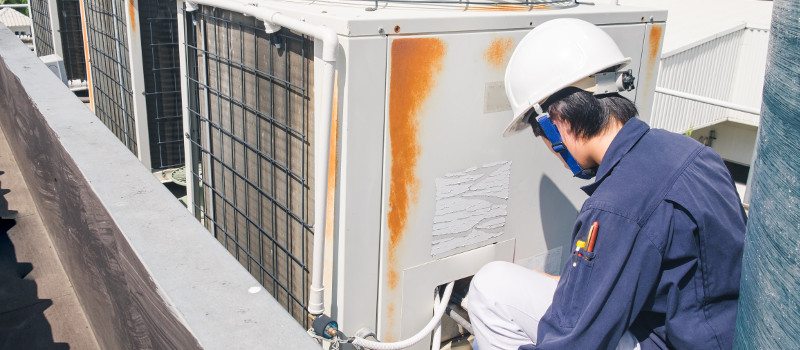 Long time in business? Check! How does more than 90 years and a company in its third generation sound?
Knows all types of heating equipment? Check! You'll find us prepared to offer heating services on gas and oil systems, heat pumps, hybrid systems, and steam boilers.
Provides all services related to heating? Check! As full-service heating contractors, we install new systems, maintain and repair existing heating systems, and provide replacement services when your system reaches the end of its lifespan.
Equipped to handle other services? Check! We can handle mechanical work on your HVAC system, gas piping, and ductwork, including sheet metal fabrication.
Free estimates? Check! We always make it easy for you to get to know us as trusted heating contractors, so feel free to ask us for an estimate so you can see for yourself that we're competitively priced and fair.
We hope you will give us the opportunity to show you how we have built a reputation as honest, reliable, and talented heating contractors. We are confident that you won't be disappointed with any of our heating or air conditioning services or our unrivalled customer service. Contact us today to schedule an appointment or to get answers to any questions you might have.
---
At J Newton Cohen, our heating contractors serve customers in Salisbury, Spencer, Granite Quarry, Landis, Cleveland, Woodleaf, Concord, Kannapolis, Cooleemee, Rockwell, and Faith, North Carolina.