No heating system is off-limits for our experienced and knowledgeable team of professionals.
Some things related to the word "heating" are far from desired – "sitting in the hot seat," "found himself in hot water," and other such phrases come to mind. Heating for your Woodleaf, North Carolina home or business is the complete opposite, as shivering in the winter isn't something anyone wants to experience. At J Newton Cohen, our family has been serving the heating equipment needs of this area for more than 90 years. We are now in our third generation, and not one high standard put into place at the beginning has ever been compromised. We know how to treat our customers right, and that means making sure your heating needs are met to your complete satisfaction.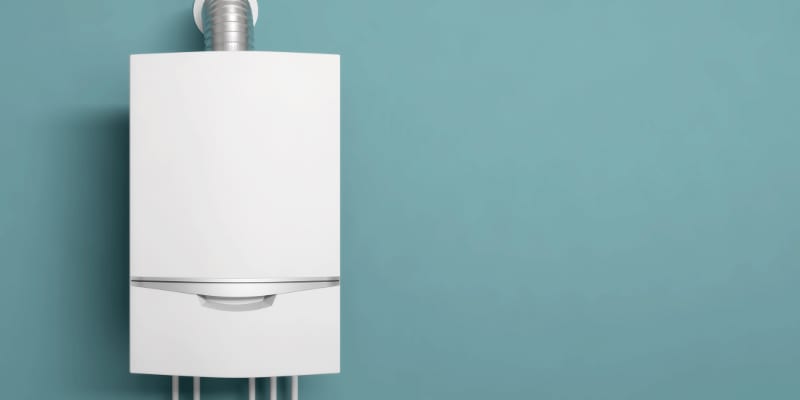 We offer a variety of heating systems to choose from, including heat pumps, hybrid systems, steam boilers, and gas and oil systems. We can install, repair, maintain, or replace any heating system, so you can be confident you'll get all the information you need to make an informed decision about your heating needs.
We understand that having a heating issue can be stressful, but you will find that the professional and respectful way we conduct ourselves will put you at ease. We take the time to explain what is going on with your system and give you recommendations and information so you can have confidence about the best way to proceed.
If you have any questions about your home or business' heating system, our company, or any of our services, give us a call. We'll be happy to schedule an appointment and discuss your situation in depth.
---
At J Newton Cohen, we offer heating services for customers in Salisbury, Spencer, Granite Quarry, Landis, Cleveland, Woodleaf, Concord, Kannapolis, Cooleemee, Rockwell, and Faith, North Carolina.