If you have a furnace, boiler, or forced air, we can assist you with any of your heating needs.
When you have an issue with your heater, it's often something that you want taken care of immediately. Heating during the coldest times here in Cleveland, North Carolina make your environment more comfortable and manageable. You can rely on our team at J Newton Cohen to take care of all your commercial or residential heating needs, no matter what they might be!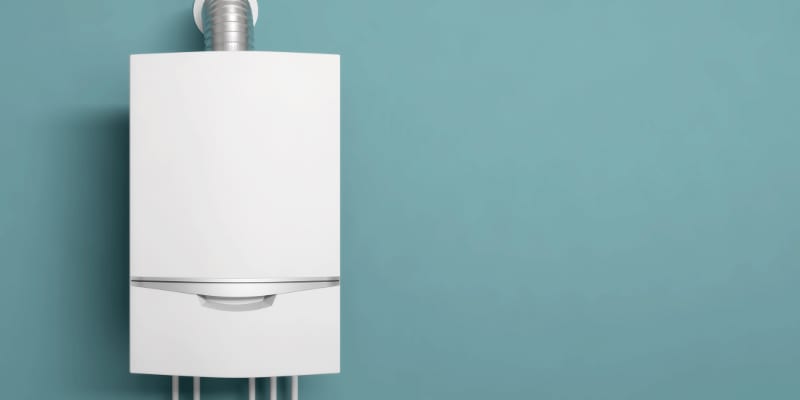 When you have us on your side, you can feel confident that any and all of your heating needs are in good hands. We can handle everything from commercial and residential boilers to forced air systems, furnaces, and everything in between! With services including installation, repairs, and replacements, you can have us be your heating experts for the lifetime of your heating source.
Since 1924, our family business has been assisting and servicing the good people of the Cleveland area, and we have no intention of stopping anytime soon! This lifetime commitment to our business is something that our customers can see when they have us service any one of their heating sources. Not only do we enjoy what we do, but we also love working with our customers and ensuring that their heating needs are met.
If you are looking for a place where you can reliably contact someone to assist you with your heating needs, you want J Newton Cohen. Our experience, expertise, high level of customer service, and reliability on the job are all things that our customers have come to expect from us. Give us a call today if you have a heating issue. We would love to help you!
---
At J Newton Cohen, we offer heating services for customers in Salisbury, Spencer, Granite Quarry, Landis, Cleveland, Woodleaf, Concord, Kannapolis, Cooleemee, Rockwell, and Faith, North Carolina.