Let our experts take care of all your heating installation needs today!
While there are ways to keep yourself warm if your heater is taking a vacation, there are only so many sweaters you can put on before it starts to affect your ability to move! If you have suffered through one too many cold days or one too many repairs, you might be ready for a quality heating installation process from our team at J Newton Cohen!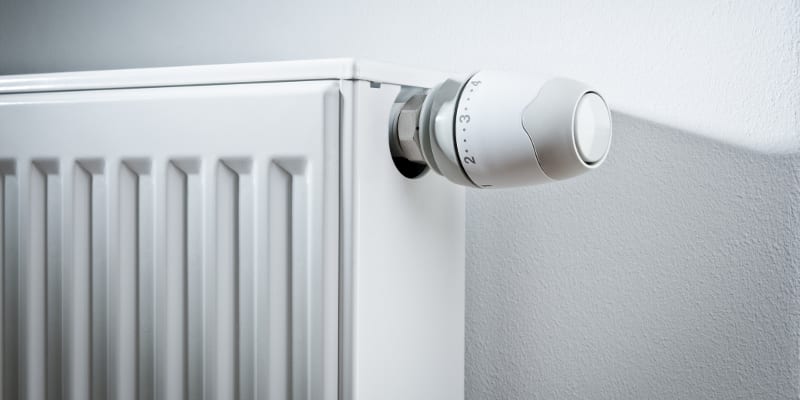 At J Newton Cohen, we can help you with heating installation in commercial or residential properties. We have years of experience in both fields and industries, so you can feel confident in calling us for either type of heating installation. When you have a heating installation, there are several choices for you to choose from, some of which that we specialize here at J Newton Cohen include:
There are advantages to each of these systems that depend on many different factors, including the size of your property, existing structures, desires for clean energy, etc. No matter which system you choose for your heating installation needs, we are happy to advise you and find a system that will work for best for your needs and budget.
At J Newton Cohen, we have been in business for nearly a century. During this time of running a business and passing it down from generation to generation, we have developed a great relationship with our customers and a love for our business. Instead of shivering through the winter here in Cleveland, North Carolina, why not give us a call? We can help with your heating installation and have you toasty before you know it!
---
At J Newton Cohen, we offer heating installation for customers in Salisbury, Spencer, Granite Quarry, Landis, Cleveland, Woodleaf, Concord, Kannapolis, Cooleemee, Rockwell, and Faith, North Carolina.