For heating installation that is performed by knowledgeable technicians, turn to us.
When you find yourself in need of heating installation, whether due to a system that isn't working properly anymore or a renovation project that involves updating the heating system, our team at J Newton Cohen is the one to call. We offer heating installation services in and around Landis, North Carolina, and we take pride in delivering excellent results on every job we tackle. Every member of our installation team has the training and experience needed to properly install a new furnace, boiler, or other heating system in your home, ensuring a comfortable atmosphere throughout the chilly months of the year.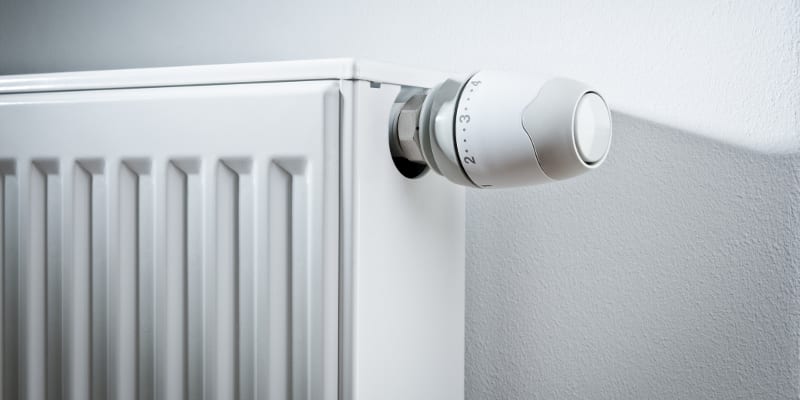 With more than 90 years of experience, we have seen a number of changes in the heating industry over the years. Today's units are extremely efficient, delivering targeted heating throughout the space without wasting a lot of energy. If your heating system is more than 10-15 years old, it may be time to start planning ahead for a replacement. Most manufacturers recommend replacing your furnace within 20 years, so when yours is getting to the end of its lifespan, the efficiency tends to drop, and you may notice a change in the air that is produced and moved throughout the space.
Our goal at J Newton Cohen is to make sure that each of our clients have functional and reliable heating systems during the coldest times of the year. We also offer commercial heating installation services, so we can take care of your business heating needs as well. For heating installation that is performed by knowledgeable technicians, turn to us at J Newton Cohen.
---
At J Newton Cohen, we offer heating installation for customers in Salisbury, Spencer, Granite Quarry, Landis, Cleveland, Woodleaf, Concord, Kannapolis, Cooleemee, Rockwell, and Faith, North Carolina.