When you want the best quality, turn to us for your heater installation.
During the chilly winter season in Landis, North Carolina, you rely on the heater in your home to maintain a comfortable atmosphere. However, when your system isn't providing the heat you need, it's important to bring in a technician who can take a closer look. At J Newton Cohen, we provide a range of heating services, including heater installation, maintenance, and repairs. Our technicians can install brand-new heaters in new construction projects, or we can install a replacement heater in a home or business when the existing unit has reached the end of its lifespan.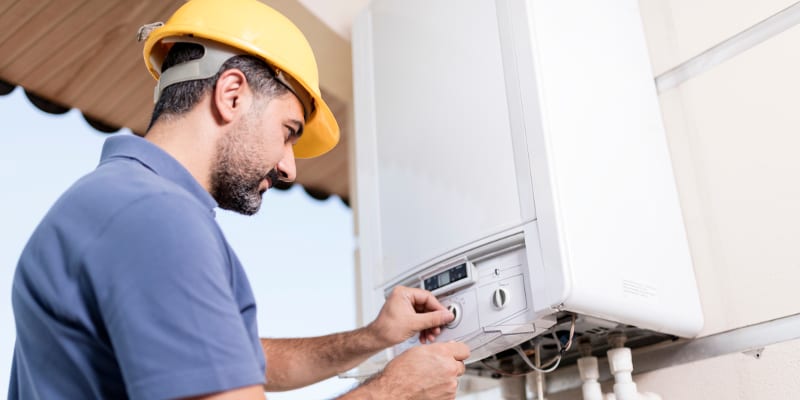 Heater installation is a process that should always be left to an experienced heating technician. When we're performing this task for you, we take the time to calculate the load values to make sure the new heater will be able to keep up with the needs of the household efficiently and effectively. We can also install ductwork with our own sheet metal that we fabricate in-house, which gives us more control over the quality of the product. When we're installing a heater as part of a construction project, we will add the ductwork to ensure that the air can flow properly throughout the space.
When you want the best quality, turn to us at J Newton Cohen for your heater installation. Heater installation is just one of our areas of expertise. We also specialize in other HVAC services, such as ventilation, indoor air quality, air conditioning, and mechanical work. Our team members can install several types of heating systems as well, including furnaces and boilers.
---
At J Newton Cohen, we offer heater installation for customers in Salisbury, Spencer, Granite Quarry, Landis, Cleveland, Woodleaf, Concord, Kannapolis, Cooleemee, Rockwell, and Faith, North Carolina.