Keep your property warm and comfortable with an expert heater installation today.
Having a heater that is consistently not performing well enough or breaking down when you need it the most is a frustrating experience to say the least! When you need a new heater, you want the heater installation to go off without a hitch, so your frustrations can be focused on a different source! Here at J Newton Cohen, we want you to enjoy your new heater for many years to come, and that starts with having a proper heater installation performed.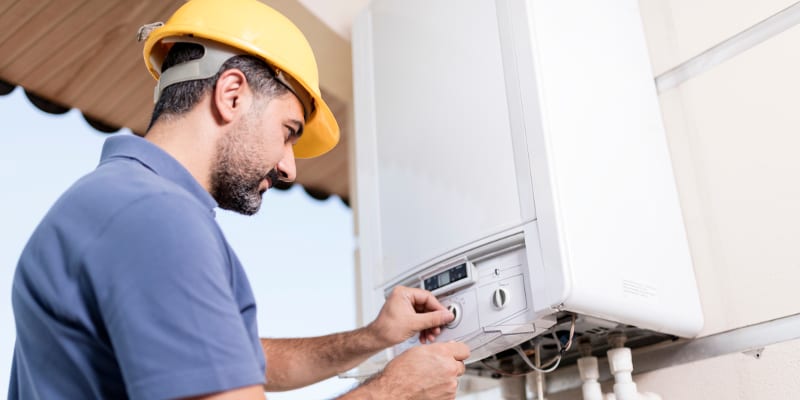 With so many HVAC companies around the Cleveland, North Carolina area, you might be wondering what sets us apart here at J Newton Cohen. For starters, we have nearly a century of experience in this business. You can't beat that level of expertise! Our family has been lucky enough to enjoy this business from generation to generation, leading to adults who are familiar with the business before they are even adults. There's simply no one more prepared and experienced to perform the number of heater installations that we do here at J Newton Cohen every year!
We perform heater installations not just for residential customers, but for our commercial customers as well. While that level of skill can be tricky to find in many other HVAC companies, you'll find it here at J Newton Cohen. We will assess the heating needs of your property and calculate the best way to ensure consistent and comfortable heating all winter long for the best manageable cost.
If you need a new heater, contact us for expert heater installation services today!
---
At J Newton Cohen, we offer heater installation for customers in Salisbury, Spencer, Granite Quarry, Landis, Cleveland, Woodleaf, Concord, Kannapolis, Cooleemee, Rockwell, and Faith, North Carolina.