Count on our team of HVAC experts at J Newton Cohen to provide the heating services you need.
When you need service on the heating system in your home or business, the situation often feels very urgent. Without a working heating system, you won't be able to stay very comfortable, especially when the temperatures drop outside. Here in Spencer, North Carolina, you can always count on our team of HVAC experts at J Newton Cohen to provide the heating services you need. We work closely with both commercial and residential clients to provide repairs, installation, and maintenance. Our company has been in business for more than 90 years, and we're family-owned and -operated, so you can feel confident we'll treat you like part of our family.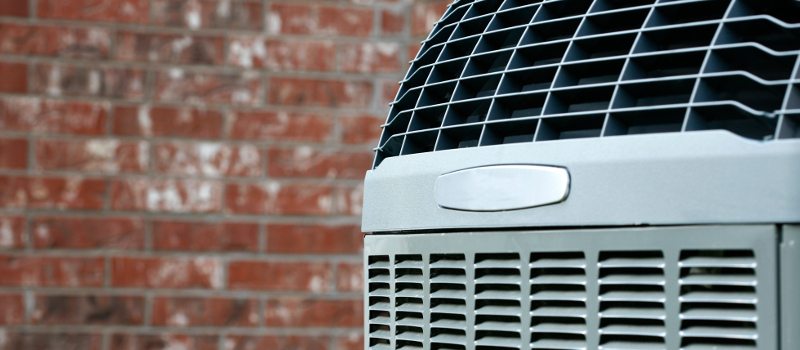 If your system is giving off any signs it's not functioning properly, give us a call and we'll send a knowledgeable technician to take a closer look. Some of the most common heating problem signs include cold air coming through the vents, strange sounds or odors, and excess dust in the air. The technician who comes to your home will diagnose the problem and come up with a plan to repair it. We work on all makes and models of heating systems and can resolve a wide range of heating issues.
In addition to repair services, we can also install a new system, replace an existing system, and perform maintenance on your furnace to keep it running properly. Contact us today for an estimate on the work you need done on the system that keeps your home or business warm and comfortable. Ours is the name you can trust!
---
At J Newton Cohen, we offer heating services for customers in Salisbury, Spencer, Granite Quarry, Landis, Cleveland, Woodleaf, Concord, Kannapolis, Cooleemee, Rockwell, and Faith, North Carolina.