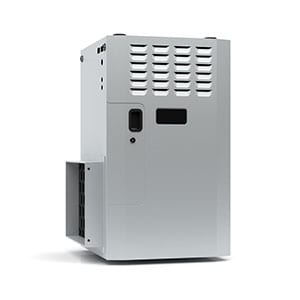 The winter months are right around the corner. Now is the time to start thinking about your home heating needs. One of the most popular heating system choices is a furnace. If you are constructing a new home or considering changing your heating system, we recommend a furnace for the three following reasons.
Affordable – One of the most expensive and important construction decisions you will make for your home is how you are going to heat your home. A furnace is an affordable option that we recommend you consider. The great advantage to a furnace is that it will not need to be replaced for about 15 years, which in the end saves you a lot of money.
Air quality – Many new furnaces come with humidification controls. This gives you the ability to keep the humidity in your home in a safe and healthy range. Your air quality and quality of life will improve with a furnace heating system.
Safe – A furnace heating system is a safe way to heat your home. The main concern when heating a home is home fires. Furnaces rank very low in the causes of home fires. They are now built with safety features to reduce fire issues.
A furnace not only heats a home well, but it also heats it safely. A furnace is affordable and one of the safest ways to heat a home. Here at J Newton Cohen, we have many furnace options for you to choose from. Feel free to give us a call or stop by our office to discuss all of your heating options.