Put simply, boilers are big containers that heat fluid and produce steam, which then heats a home, office, or some other kind of space. If you are looking to learn more about boilers, you have come to the right place.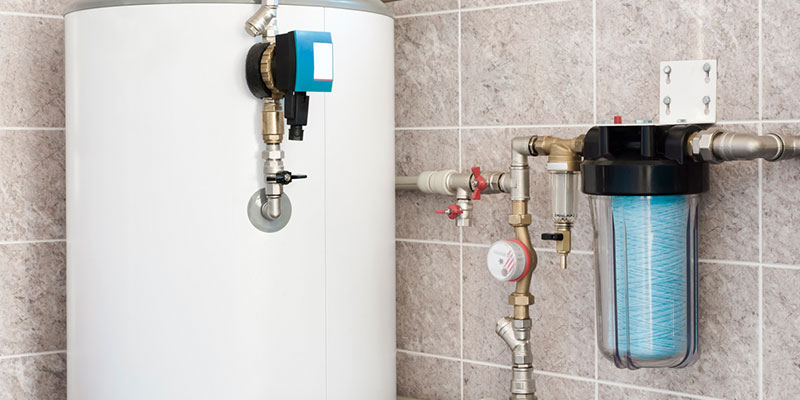 First off, there are two main types of boilers: a water tube boiler and a fire tube boiler. Water tube boilers heat water in tubes that are heated externally by a heat source (fire). Fire tube boilers pass hot gas from a fire through a sealed container of water.
Boilers are great because they promote great air quality, are extremely quiet, and are a great source of heat. On the flip side, some people do not like boilers because they have the potential to leak, can be pretty pricy, and are only designed for heat.
If you are located in Salisbury, Spencer, Landis, Woodleaf, Cleveland, Granite Quarry, Faith, Rockwell, Cooleemee, or other surrounding areas in North Carolina, check us out at J Newton Cohen. Our team of expertly trained heating contractors has the experience and reputation you are looking for to assist you with all things boilers. We provide our customers with free estimates and onsite credit card payments, and we have 91 years of experience in heating (including boilers), air conditioning, and refrigeration services for residential, commercial, industrial and institutional clients. Let us help you make your home as comfortable as possible. Contact us today to learn more!