There's nothing better than curling up in a soft blanket with a warm drink on a cold winter's day! However, if you tend to snuggle up in your blankets more from necessity than from enjoyment, you might need a new heating system. There are a few different kinds of heating systems that are available for consumers, including: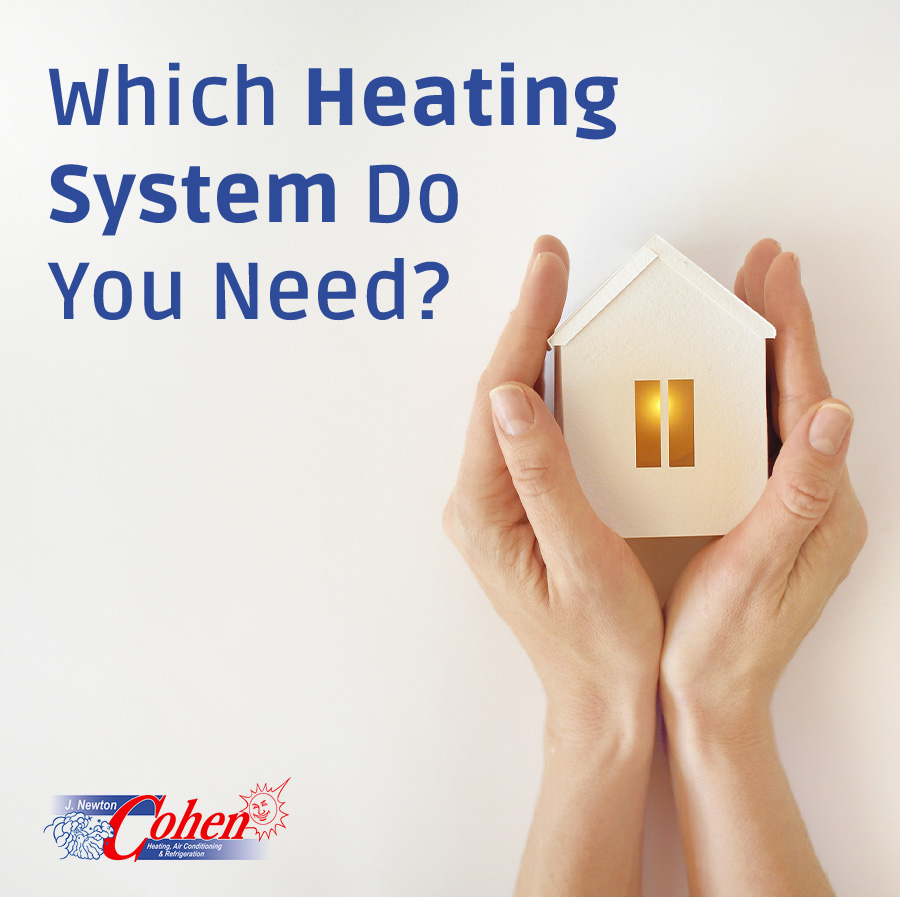 Boilers– Boilers are a classic form of heat that has been around for several generations! With the use of a radiator and water, boilers put off a warm, comfortable radiant form of heat that many people enjoy for their energy efficiency. Additionally, boilers don't blow dust and other particles into the air to circulate.
Furnaces- When you have a furnace installed, you get the benefit of being able to use the ventilation system for both cooling and heating. Furnaces heat quickly and evenly through forced air, are easier than other systems to install and with today's energy efficient models, are less costly to operate than earlier years.
Heaters- With the immediate warmth of a furnace, the ability to direct heat only to specific areas, heaters are a great way to keep that person who is always cold in the winter happy while not worrying about roasting everyone else in the home or office!
When you need to figure out a heating system for your home or office, you can make an educated decision by going through the advantages of these different types of heating systems. When it comes to the actual installation process, make sure you choose a professional and experienced company, like J Newton Cohen. We have been helping make people warm for generations now, and would love to help you, too!