Trust your HVAC repairs to someone with experience!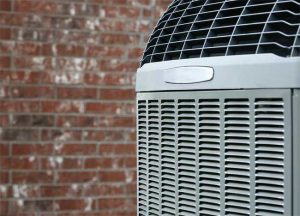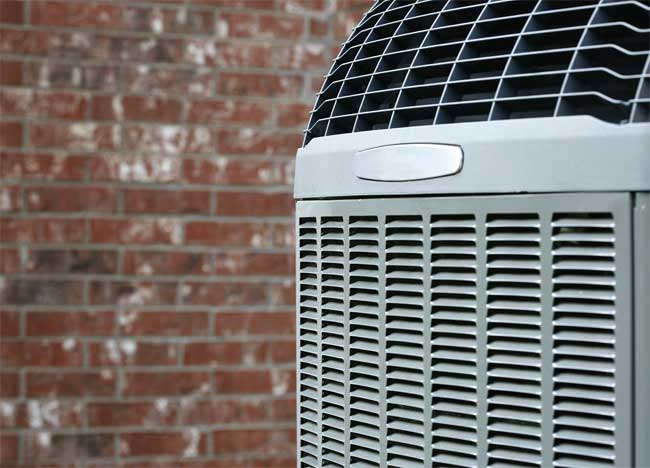 No matter what climate you live in, at some point you'll use a portion of your HVAC system. We use it daily to keep the air inside our homes clean and circulated, keep the environment comfortable, and most importantly, keep the temperature from cooking or freezing us! When your HVAC system isn't working properly, not only do you have to suffer through some of the humid weather that Spencer, North Carolina can dish out, but you also have to worry about the time and cost of an HVAC repair. Here at J. Newton Cohen, we want to help ensure that all your seasons in Spencer are as comfortable as possible with our HVAC repairs.
When you call J. Newton Cohen, you're not only getting the experience of technicians who have been working with HVAC systems for decades, you're also getting the experience of a company that has been serving North Carolina for over 91 years! With experience and expertise like that, it's hard to consider going anywhere else when you need an HVAC repair in order to keep your home comfortable. Because your HVAC system is made up of many different segments, sometimes it can be difficult for a homeowner to determine where the problem is originating from. Don't worry- we can help seek and repair your HVAC issues before you know it!
If you are unsure if your HVAC system needs repairs, maintenance or even an altogether replacement, we want to help. Our experience dictates that you'll be in the best hands possible for your HVAC repair needs, and our professional and courteous technicians mean that you'll be a customer for life! When you need HVAC repairs, call our team here at J. Newton Cohen and let us help get you back in the cool.
---
At J Newton Cohen, we offer HVAC repair for customers in Salisbury, Spencer, Granite Quarry, Landis, Cleveland, Woodleaf, Concord, Kannapolis, Cooleemee, Rockwell, and Faith, North Carolina.