We'll show you the advantages of choosing our highly-experienced HVAC repair team.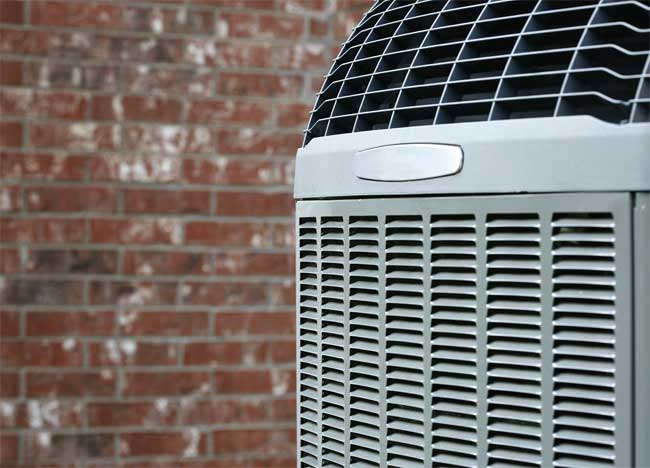 There are several reasons why it is best to put your HVAC repair needs in the hands of an experienced professional. Here at J Newton Cohen, we believe we are your best option in the Cleveland, North Carolina area because we are one of the oldest HVAC contractors in the area. Our third-generation, family-owned and operated company began back in 1926, so we've seen the birth of modern-day heating and cooling and kept up with all innovations in the industry ever since.
One of the first advantages of working with someone with decades of experience with HVAC repair is the accuracy of our diagnostics. HVAC equipment is quite complex, and a symptom can easily mean one of several different causes. It takes experience to avoid replacing the wrong parts or taking several visits to finally resolve the problem.
Expediency is another advantage. Skill means you can get the job done in a timely manner and that means you can get on with your day sooner when you call on us for HVAC repair. It also means that we can get to your service call more quickly because the last call didn't take us as long as it would if we lacked the experience.
Finally, our experience means your HVAC repair won't just involve fixing the problem at hand. It will also provide you with valuable information about the overall condition of your HVAC equipment and any questions you have will be addressed to your complete satisfaction. If the repair is costly and your system has been around a long time, we can provide you with repair versus replacement information so you can make an informed decision about how to best proceed.
If you have any questions about our HVAC repair services or would like to schedule service, don't hesitate to contact us.
---
At J Newton Cohen, we offer HVAC repair for customers in Salisbury, Spencer, Granite Quarry, Landis, Cleveland, Woodleaf, Concord, Kannapolis, Cooleemee, Rockwell, and Faith, North Carolina.