Our level of customer service is difficult to find elsewhere!
HVAC stands for heating, ventilation, and air conditioning, and every building relies on its HVAC system to maintain a comfortable indoor atmosphere. Although the climate in Cleveland, North Carolina is moderate throughout much of the year, the summer brings high temperatures and heavy humidity, while the winter can bring ice storms and freezing temperatures. It's important to have a functional HVAC system to produce and distribute heated and cooled air throughout the changing seasons, as well as to provide ventilation to prevent stale, musty odors and poor indoor air quality.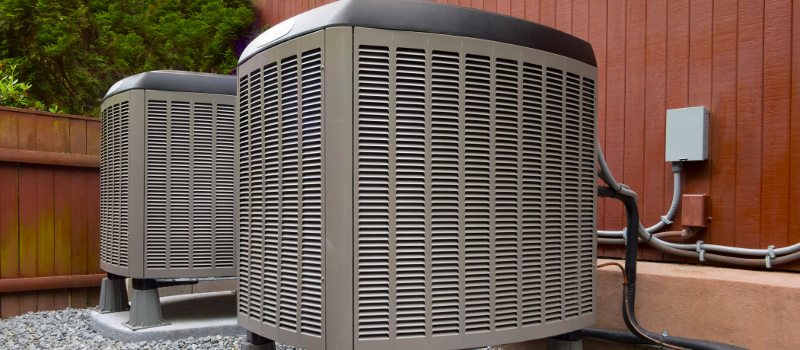 At J Newton Cohen, HVAC service is one of our areas of expertise. Our team includes experienced and knowledgeable HVAC technicians who can take care of a variety of services, such as maintenance, repairs, installation, and mechanical work. We work closely with property owners throughout the area to ensure that their HVAC systems are working efficiently and effectively to heat and cool their homes and businesses.
If you have any questions about how your HVAC system works or you've noticed any warning signs, contact us at J Newton Cohen. We'll send a technician to your home to take a closer look and figure out what may be causing the issue. Common HVAC warning signs include a sudden loss of air pressure, warm air coming through the vents when the system is set to cool (or vice versa), and unpleasant odors in the air when the HVAC system is running. Our team members can diagnose and resolve all types of HVAC issues, so don't hesitate to contact us when something isn't working correctly.
---
At J Newton Cohen, we install and service HVAC systems for customers in Salisbury, Spencer, Granite Quarry, Landis, Cleveland, Woodleaf, Concord, Kannapolis, Cooleemee, Rockwell, and Faith, North Carolina.