Our team specializes in HVAC installation for both commercial and residential clients.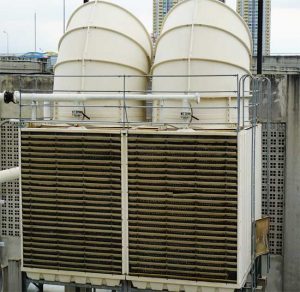 The process of HVAC installation is very precise and should always be handled by a skilled professional. Whether you're investing in a new system for your existing home or having an HVAC unit installed as part of a new construction project, you'll need the right HVAC contractor to take care of the installation. Here in Cleveland, North Carolina, you can always rely on our team at J Newton Cohen for a variety of HVAC installation services. We have been serving the local community since our company was founded in 1926. Since then, we have remained a family-owned and operated business that always puts the needs of our customers fist.
When we perform an HVAC installation job, we start by consulting with you, the homeowner. We want to make sure we understand your needs and expectations, as well as review the options available to you. After we have decided on the type of system we will install, the next step is choosing a unit that is the correct size. An improperly-sized furnace or air conditioning unit is problematic because it will cost more to operate and waste a lot of energy. If we're installing a brand-new system, we'll plan out where the ducts, vents, and registers will be installed for efficient heating and cooling.
Our team specializes in HVAC installation for both commercial and residential clients. We can replace outdated units that are wasting energy, placing new and more efficient units in their place. Our team also works with new homeowners to tackle HVAC installation jobs, so contact us for the service you need.
---
At J Newton Cohen, we offer HVAC installation for customers in Salisbury, Spencer, Granite Quarry, Landis, Cleveland, Woodleaf, Concord, Kannapolis, Cooleemee, Rockwell, and Faith, North Carolina.