Enjoy your time indoors with a new HVAC installation!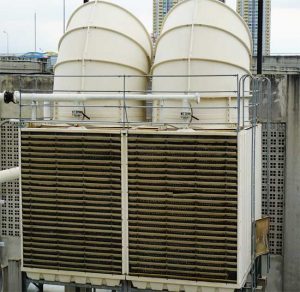 A lot of times we don't truly appreciate what we have until it's gone. While this statement is usually applied to star-crossed lovers, it can also apply to how we feel about our heating or air conditioning system! Once you've sweated your way through a Spencer, NC summer without a properly functioning air conditioner, you'll never take your HVAC system for granted again! If you know you'll be needing a new HVAC installation soon, whether for a new construction or to replace an old, inefficient system, our team at J. Newton Cohen would like to help you.
At J. Newton Cohen, we have been in business for over 90 years assisting the people of Spencer with repairs, maintenance, and HVAC installation, among other things. HVAC installation can be a costly and intimidating process, which is why you want to make sure you have it done correctly by experienced professionals. Our knowledgeable team can help ensure that your HVAC installation is not only done in a timely manner but is also completed with your efficiency desires and budget in mind. We pride ourselves on putting our customers first, and that means that you won't find salesman who only try and sell you the biggest and most expensive system that we have. We will work with you to determine the best HVAC fit for your needs.
Whether you're in the process of a new build or can no longer repair your old HVAC system, J. Newton Cohen would like to be the ones to help you with your new HVAC installation. Don't wait until the summer is beating down on you to get started-contact us today!
---
At J Newton Cohen, we offer HVAC installation for customers in Salisbury, Spencer, Granite Quarry, Landis, Cleveland, Woodleaf, Concord, Kannapolis, Cooleemee, Rockwell, and Faith, North Carolina.