We'll keep your air conditioning working at peak performance or install one that will meet your objectives.
Woodleaf, North Carolina enjoys more than 200 sunny days each year, with some fairly hot temperatures between June and August and highs above 90 for several days a time. It goes without saying that it would not be particularly comfortable to live here without air conditioning! At J Newton Cohen, we have been in business more than 90 years, so we've seen the way our area was able to grow and prosper as more homes had air conditioning installed. Now that we are in our third generation running the company, we bring insight into our services that you would be hard-pressed to experience with a start-up air conditioning company.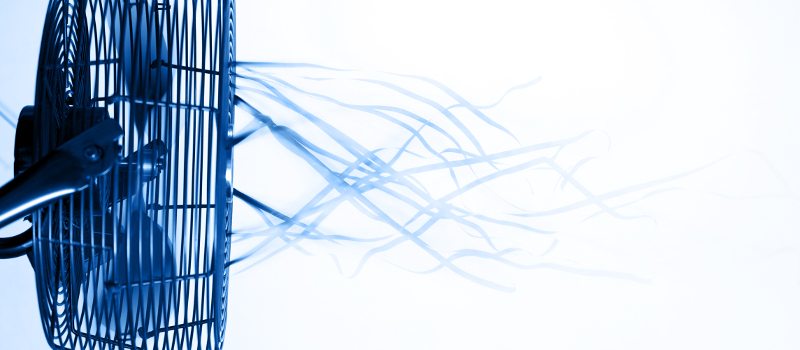 Our air conditioning services include the installation of many different types of air conditioning systems, including split-system packages and high-efficiency systems. We also maintain and repair air conditioning systems, including those we did not originally install. Our goal is to provide you with the most efficient system possible given the equipment you have and your budget. Our team of reliable HVAC experts puts your interests first, so you can be completely satisfied with our workmanship, professionalism, and results.
If you have any questions about our air conditioning services or would like to schedule an appointment, don't hesitate to contact us. We will gladly meet with you to discuss the condition of your current air conditioning and give you an honest recommendation of what can be done to increase its efficiency or whether it would be better to upgrade to a newer unit.
---
At J Newton Cohen, we offer air conditioning services for customers in Salisbury, Spencer, Granite Quarry, Landis, Cleveland, Woodleaf, Concord, Kannapolis, Cooleemee, Rockwell, and Faith, North Carolina.